Online Bachelor of Business Administration
A Degree Designed for Your Schedule
Are you ready to advance you career but need the flexibility to complete your degree at your pace? We know life happens, and that's why the College of Business and Economics created a 100% online Bachelor of Business Administration (B.B.A.) at the University of Idaho.
Designed as a certificate-to-degree program, you will complete four skills-based certificates to earn your bachelor's degree. Each certificate focuses on real world business practices, cases and experiences, and is designed to help you apply lessons from coursework to your career immediately.
All certificate classes are eight-weeks, asynchronous and 100% online, giving you the flexibility to complete the coursework around your schedule. Each of the certificates below can be completed in as little as one year.
Fast Facts
Availability
---
Summer and Fall 2023 Course Offerings
Enterprise Systems Integration
Technical Program Management
Certificates allow you to complete a degree in four parts, benefiting from skills and credential upgrades as you learn. Additionally, certificates replace multiple semesters of general classes required of traditional students with applied, discipline-focused coursework.
In addition to completing four of the certificates above, please confer with your advisor about the following requirements:
Additional Requirements
Written (6) & oral communication (2)
Math (3) & science (8)
Social science (6) & humanities (6)
Institutionally designated (6)
Introduction to Business (3)
Economics (6)
Accounting (6)
Writing (3)
Math (3)
Statistics (3)
Electives (9)
BUS 490 - Strategic Management (3)
To learn more about CBE's 100% online Bachelor of Business Administration degree, contact:
Elizabeth Bullers
Director of Recruitment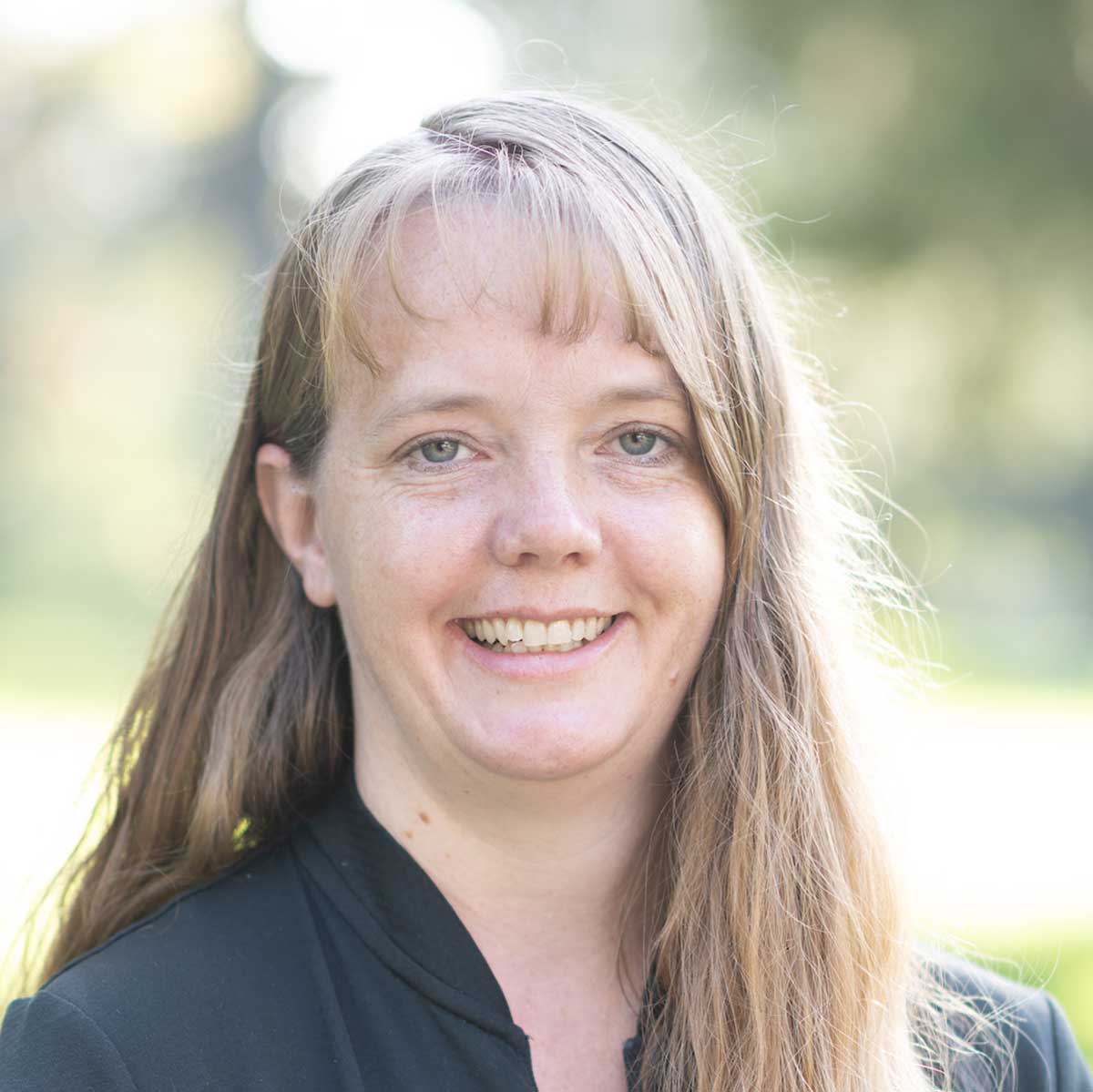 310 J.A. Albertson Building
208-885-5447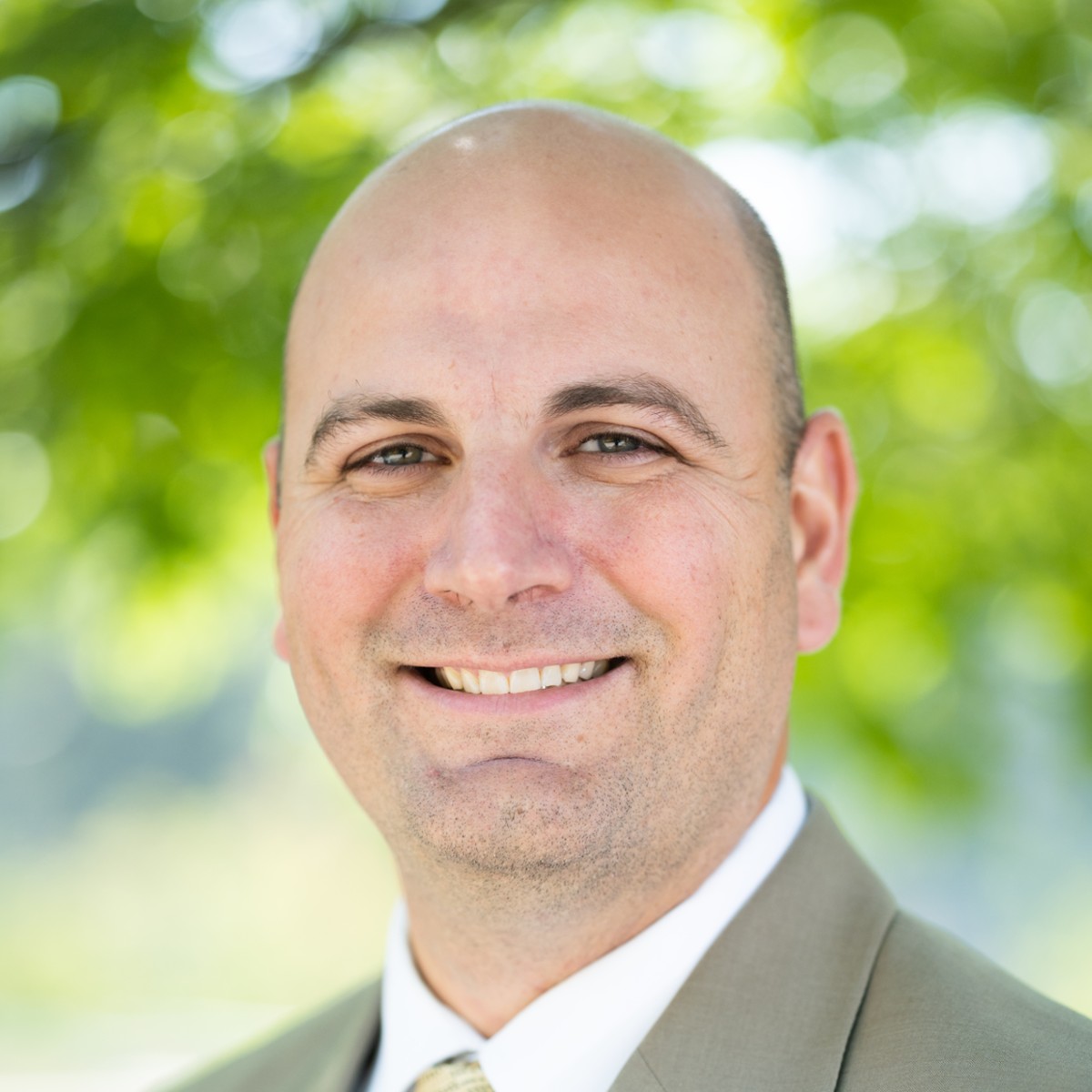 318 J.A. Albertson Building
208-885-0220