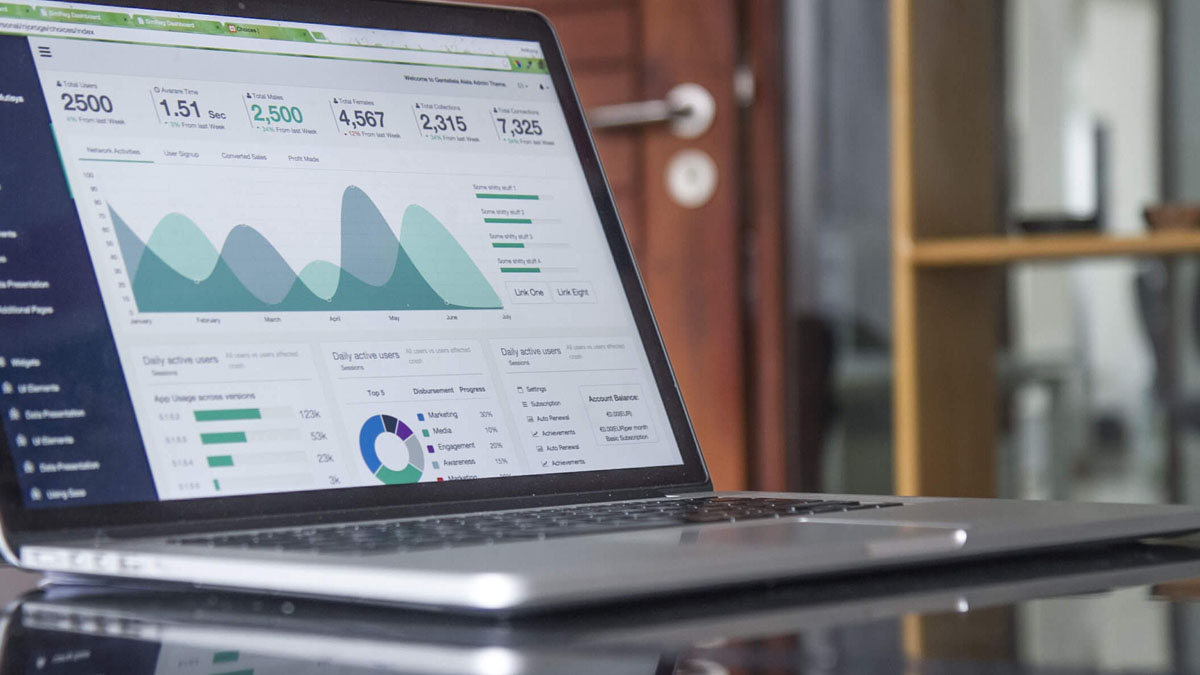 Statistical Programs
Statistical Programs provides statistical consultation, research, teaching services and support for our scientists and researchers within the College of Agricultural and Life Sciences.
The services we provide are:
Collaborate in experimental design, modeling, analysis of surveys, statistical computing or computer applications.
Review technical papers, research proposals or graduate theses for statistical content and accuracy.
Create opportunities to expand knowledge in areas of statistical theory and applications through seminars and workshops.
Applied Statistics Seminar Series
A new seminar schedule for the academic year will be posted within the next few weeks.