Mark McGuire named Idaho Agricultural Experiment Station Director
McGuire to lead CALS research efforts
Animal scientist Mark McGuire will serve as director of the Idaho Agricultural Experiment Station at the University of Idaho, College of Agricultural and Life Sciences Dean Michael P. Parrella recently announced.
McGuire, previously the college's animal and veterinary science department head, began serving as the experiment station's interim director in August 2015. McGuire will also serve as the college's associate dean for research.
The Idaho Agricultural Experiment Station was founded in 1892 and began operations on the university's Moscow campus six months before the first classes met. The station provides office, laboratory and field space for some 400 staff and faculty members who work on agricultural and environmental issues at nine research and extension centers across Idaho.
Now in his 21st year as a CALS faculty member, McGuire has spent his entire career as a professor and researcher at UI, rising through the ranks from assistant professor through professor.
"I am excited about Dr. Mark McGuire becoming the Director of the Idaho Agricultural Experiment Station and Associate Dean of Research in the College of Agricultural and Life Sciences," Parrella said. "Mark brings a stellar record of accomplishment in teaching, research, outreach and administration to the position, and he has a strong record of engagement with our research and extension centers. I look forward to working with Mark and the other associate deans and directors to move CALS forward."
"It is important to note that Mark has made these accomplishments during a career spent here, on the University of Idaho campus and within our college," Parrella said. "He understands our students, this college, this university and the state. I believe he fully appreciates the opportunities and the challenges facing Idaho agriculture."
"I am fully on board with Dean Parrella's vision to transform the college," McGuire said. "We have aging infrastructure at our research and extension centers statewide that we need to address. We will seek state, federal and private support to update our capabilities to help agriculture and Idaho."
A lactation physiologist, McGuire studied milk production and mastitis in dairy cattle through support from the United States Department of Agriculture, United Dairymen of Idaho and Idaho Dairymen's Association. He also received grants from the National Institutes of Health and the National Science Foundation for work on mastitis in women and the chemical and microbiological properties of human milk.
He served as a co-principal investigator on a NIH-funded Center of Biomedical Research Excellence directed by former experiment station director Greg Bohach in 2005 focused on infectious diseases. He is participating in a National Science Foundation INSPIRE grant led by his wife, Washington State University researcher Michelle "Shelley" McGuire, focused on understanding factors driving variation in milk microbiome and composition around the world. This includes bioinformatics or big data focused on the genomics of human milk composition.
Last week, Academic Press published a textbook expanding on that research that was edited by Shelley and Mark McGuire and their colleague Lars Bode of the University of California, San Diego.
Mark McGuire
Associate Dean of Research & Director of Idaho Agricultural Experiment Station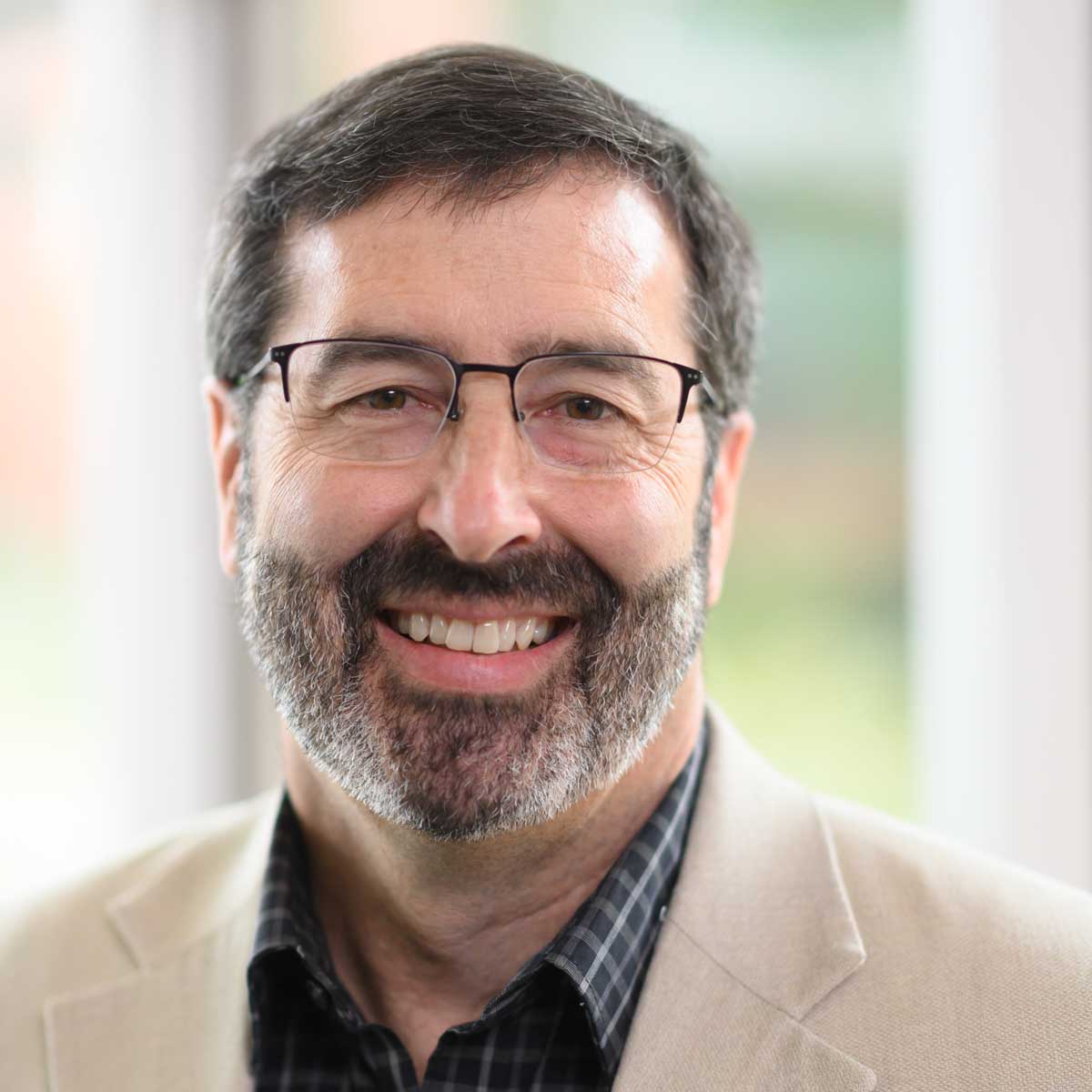 Ag Science, Room 47
208-885-6681