Health and Nutrition
Eat Smart Idaho
This University of Idaho Extension program provides nutrition and physical activity education for limited resource Idahoans. Visit Eat Smart Idaho website or read their recipe blog In the Kitchen.
Healthy Diabetes Plate
This peer-reviewed curriculum targets adults with type 2 diabetes and visually teaches people the types and amounts of food they should consume using the Idaho Plate Method (IPM), LLC. Also check out the information found on Healthy Diabetes Plate website in English and Spanish.
The Healthy Diabetes Plate consists of four lessons:
Signs and Symptoms of Diabetes and Intro to the Idaho Plate Method
Planning Meals Using the Idaho Plate Method
Using the Idaho Plate Method in the Supermarket
How to Use Recipes and Eat Out Using the Idaho Plate Method
Annie J. Roe
Assistant Professor, Extension Specialist, Director of Eat Smart Idaho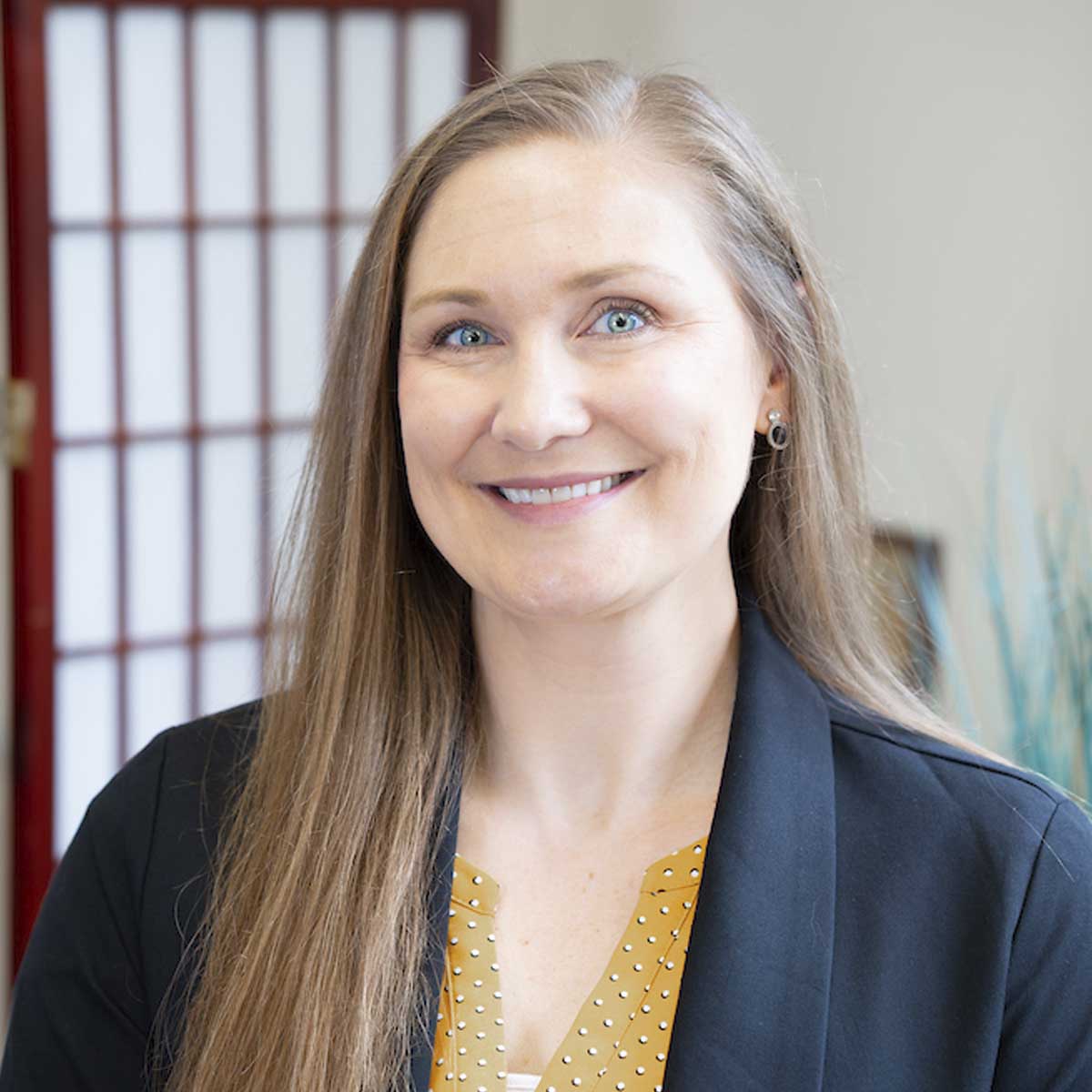 Food Research Center, Room 103c
208-885-1709