UI students manage organic farm
If you've eaten at Bob's Dining Hall in the Wallace Residence Center at the University of Idaho there is a good chance that you've eaten food produced by students in the College of Agricultural and Life Sciences (CALS).
In 2003, an environmental philosophy class at UI was assigned to research sustainability among agriculture across campus. They found that there was a lot of capacity, but not much was being done in terms of growing food. At the same time, CALS soil scientist Jodi Johnson-Maynard had a group of students in class that wanted a club or project to participate in.
Together, these two groups created the UI organic student farm and the student participants became known as the Soil Stewards.
Four acres of land located off-campus near the UI Sheep Center is dedicated to the organic practices of the Soil Stewards. Only a quarter-acre is currently in production, but there are plans for expansion, including a pumpkin patch that will be planted early this summer for fundraising and community interaction.
The Soil Stewards offer a work-for-share program, where students put in five hours per week at the farm and receive a weekly share of produce in return. Students from all UI colleges are involved and doors are also open to community members.
All participants have something in common: they love food and they are interested in finding sustainable ways to grow it themselves.
"It's really helped with learning how to grow my own food and it's cool to see it being done on a bigger scale," said Maddie Bass, a junior in the College of Letters, Arts and Social Sciences. "Learning how to manage a farm and then learning how to market and sell produce — I really like that aspect of it."
Tasha Paul, a senior majoring in sustainable crop and landscape systems in CALS, also enjoys learning how to grow her own food and loves to cook with the vegetables grown on the farm.
"I think it's really nice to come out here after a long day of classes and work in the soil and chat with people. Even though you're working hard, it's actually really relaxing and rewarding," Paul said.
The produce grown includes tomatoes, peppers, eggplants, squash, broccoli, radishes, salad mix, corn and melons. Once harvested, the produce is given to the student farmers, as well as sold to Vandals Dining for use at campus dining halls.
The Soil Stewards learn the science behind managing the farm and receive hands-on training to sustain the farm. Johnson-Maynard said she dedicates at least three weeks during the growing season for labs and education out on the farm. During these labs, the Soil Stewards build a low plastic tunnel to protect plants from winter elements, discuss direct seeding, season extension and learn about root crops.
"We run a self-sustaining farm and we have to make a profit so it's very real and the students take it very seriously," Johnson-Maynard said. "Controlling a weed or increasing fertility without synthetic fertilizers — they have to think through all these challenges and address them, or else the farm won't be successful. After dealing with that real-life situation, their confidence level just sky-rockets."
Story by Jean Parrella, College of Agricultural and Life Sciences
Jodi Johnson-Maynard
Department Head and Professor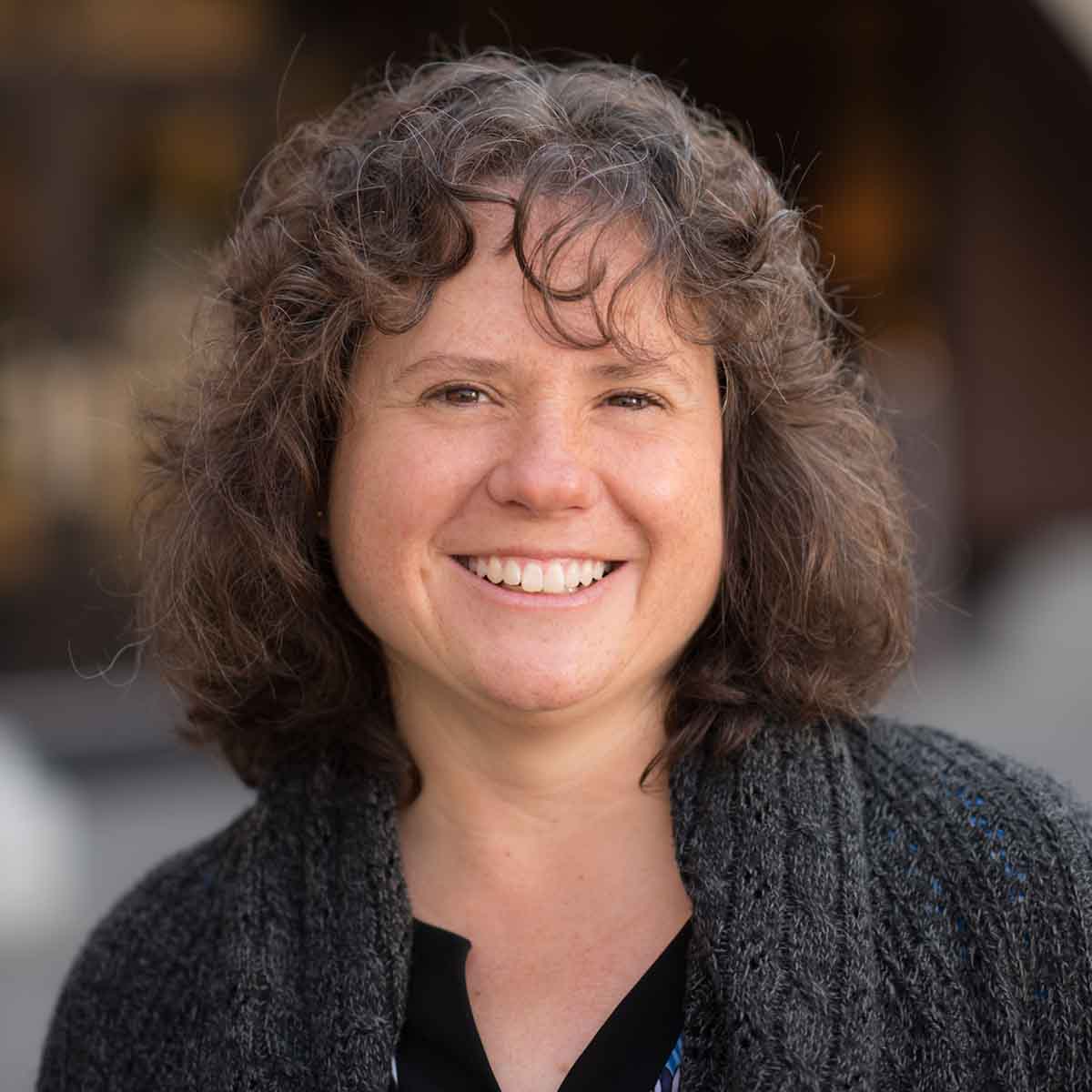 Ag Science, Room 242A
208-885-9245