CALS scientist receives $3.4 million grant to help wheat farmers adapt to changing conditions
A team of researchers led by a University of Idaho College of Agricultural and Life Sciences soil scientist will continue working to help wheat farmers adapt to changing conditions by testing new strategies.
The project led by soil scientist Jodi Johnson-Maynard will explore use of cover crops and winter legumes at several locations in the Inland Northwest.
New research builds on crop and climate expertise
The new project focuses on wheat farming and the region's changing landscapes. It is funded by a $3.4 million grant from the U.S. Department of Agriculture National Institute of Food and Agriculture.
Expanding on research collaboration among UI, Washington State University, Oregon State University and the USDA Agricultural Research Service is a key strength, Johnson-Maynard said.
The goal is to help farmers diversify their crops, boost profits and increase the adaptability of wheat based-farming to future environmental changes.
Johnson-Maynard was a leader of the UI-led Regional Approaches to Climate Change project in Pacific Northwest Agriculture that ended this year. She joined the UI College of Agricultural and Life Sciences faculty in 2000.
"We've really developed this vast knowledge of crops and climates across the region so we're not at the starting block. We have that to build on," she said.
The team includes engineers, economists and insect, soil and water experts. "By working together we have been able to garner a lot of support for working on the resiliency of agriculture," Johnson-Maynard said.
Testing zone-specific techniques
The project will focus on three distinct climate zones based on precipitation and terrain. Researchers will test alternative farming strategies including adding winter peas to the crop rotation and adding livestock grazing. Another goal in the driest areas is increasing the diversity of crops farmed and reducing fallow.
Using cover crops to limit erosion and build soil fertility is receiving increasing interest. The project will explore the benefits of using new winter pea varieties as alternatives to spring-planted crops.
The project will test technology that can give farmers more flexibility in managing their farms, she said. The use of cover crops to protect soil from erosion during winter months, then letting the vegetation improve soil fertility or allowing cattle to graze them will be one innovation tested.
Other project leaders will include UI researchers Sanford Eigenbrode, Kurtis Schroeder and Erin Brooks; OSU researcher Clark Seavert; WSU researchers Shelley Pressley, Brian Lamb, Claudio Stockle and Ian Burke; and USDA-ARS researchers David Huggins and Rebecca McGee.
Story by Bill Loftus, College of Agricultural and Life Sciences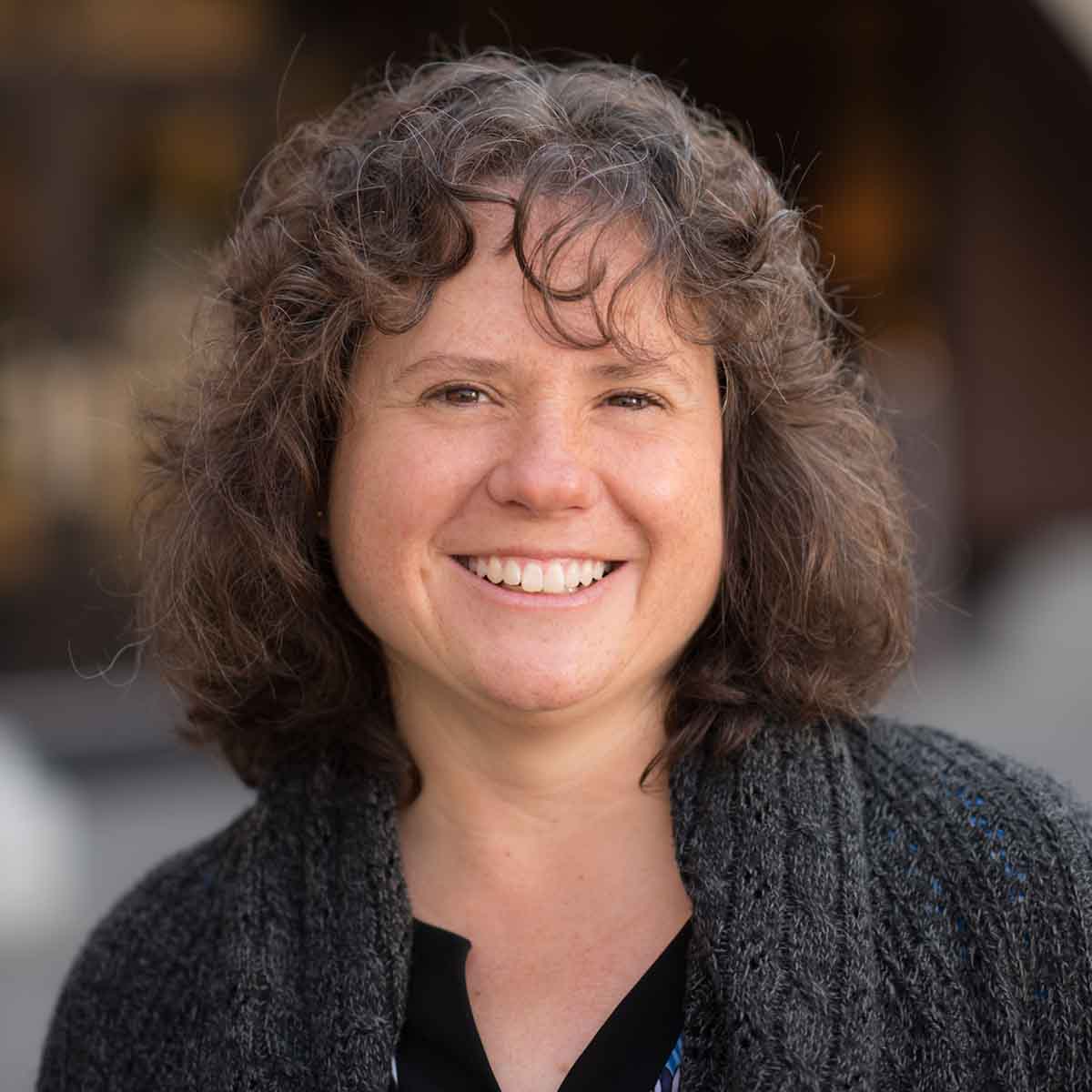 Ag Science, Room 242A
208-885-9245