AERS News, September 2020
Message from the Department Head
I am continually impressed with our faculty in AERS. This fall we faced the challenge of having students on campus for face-to-face, hyflex and online classes with mandatory COVID-19 testing, limited in-room attendance and enhanced safety precautions. Our faculty have done a tremendous job of adjusting their teaching approaches. In larger classes we are simultaneously teaching face-to-face and online using Zoom. Students can attend in person or online or both throughout the semester. We are working very hard to maintain the quality graduates (at both the undergraduate and graduate level) for which we are known. So far things are going as smoothly as I could hope for. In addition to rapidly adapting our teaching while maintaining our high-quality instruction, we continue to produce important research, publishing it in journals and Extension bulletins, and presenting it in various professional and end-user settings (now mostly virtual via Zoom as well).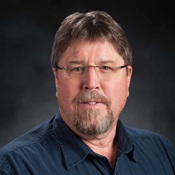 Chris McIntosh, Department Head
Department of Agricultural Economics and Rural Sociology
Supplying the Food Chain
Ron Cegnar has made a career out of the food supply chain and it all started in Idaho with French fries.
Growing up on a farm and cattle ranch in Homedale, Cegnar decided to attend the University of Idaho because of the affordability and agricultural programs.
"I needed to go to a state school, and U of I was the only one that had what I considered a really good agriculture program," he said. "I grew up on a farm and ranch and wanted to figure out how to make money at it."
Cegnar earned a bachelor's ('67) and master's ('69) degree in agricultural economics from U of I's College of Agricultural and Life Sciences. While finishing his dissertation he was drafted into the Vietnam war where he served for three years. After completing his service, Cegnar connected with U of I classmate Bill Atchley where he learned about a new process being developed by McDonald's for their French fries.
Supplying the Food Chain
AERS alum has made a career out of the food service supply chain.
A Head for Business
Cody Bumgarner was destined to be an entrepreneur. He started his first business at age 11, raising and selling swine to local 4-H and FFA youth in Fruitland. Now the University of Idaho graduate has launched his newest enterprise — Idaho Bison, a retail and wholesale bison meat company.
After running his swine business for seven years, Bumgarner purchased a 10-wheel dump truck and began his second business as a contract hauler. He has since built that business to include four trucks and hauls corn silage and sugar beets.
"I can't remember the first thing I started trying to make money on, but it's always been my mindset to do my own thing and try to make money," he said. "I grew up doing a bunch of small businesses and they all had to do with ag."
A Head for Business
AERS alum launches new company.
Idaho AgBiz
Idaho AgBiz is a free resource for Idaho crop and livestock budgets, regionally specific market information, publications and decision aids. Idaho AgBiz concentrates on Idaho specific agribusiness and farm management information and is coordinated by faculty in the Department of Agricultural Economics and Rural Sociology. Learn more about events and resources.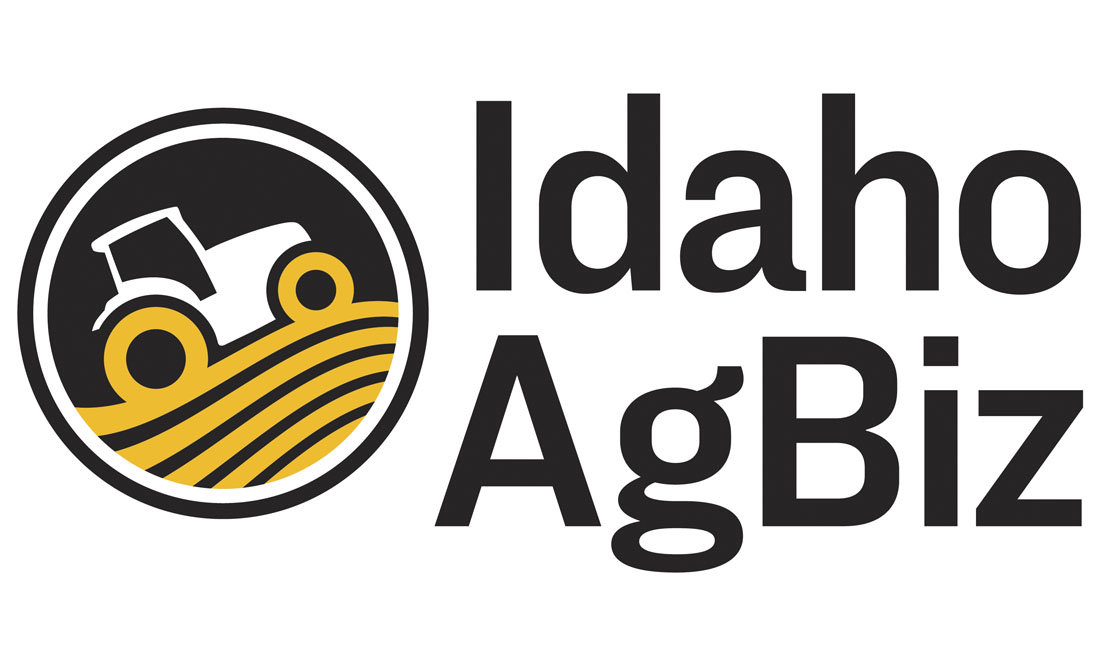 AERS Seminar Series
AERS is offering several online seminars this fall that are free and open to the public. Hear from top experts across the United States on a variety of subjects. Check out the website to see the current list of speakers and topics.
Annie's Project
UI Extension is offering Annie's Project in Shoshone, Hailey and Carey this fall. This educational program is dedicated to strengthening women's roles in the modern farm enterprise. The six-session program fosters problem solving, record keeping and decision-making skills.