AERS News, February 2020
Message from the Department Head
I love sharing the exciting things that are happening in AERS. In this newsletter you will read about student activities including the capstone class. This class gives students the opportunity to pull together everything they have learned to address real-world problems. We appreciate the support of our agribusiness partners in providing an excellent learning experience for our students. You will also read about recent faculty activities. We have an incredibly productive faculty and you will read about their research efforts in this newsletter as well. Enjoy!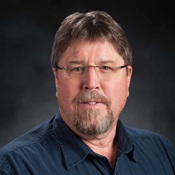 Chris McIntosh
Department Head
Department of Agricultural Economics and Rural Sociology
---
c
YF&R Idaho State Conference
Members from the Collegiate Young Farmers and Ranchers Club (CYF&R) recently traveled to Boise to attend the Idaho Farm Bureau Federation Young Farmers and Ranchers Leadership Conference. At the conference, the group learned about what it looks and feels like to be a leader. Opening keynote speaker Braxten Nielsen set the tone for the conference by sharing his personal success story after a broken back from a saddle bronc accident. Doctors told him he would never walk again but Nielsen persevered. The speakers for the conference were mostly made up of the IFBF YF&R state committee, including U of I's CYF&R president and now District 5 chair, Dana Kay Reynolds. The club is excited to grow and reach new heights as they put to use all the skills and principles of leadership they gleaned at the conference. CYF&R is an integral part of the AERS department and continues to grow and serve its students and Moscow community more each year.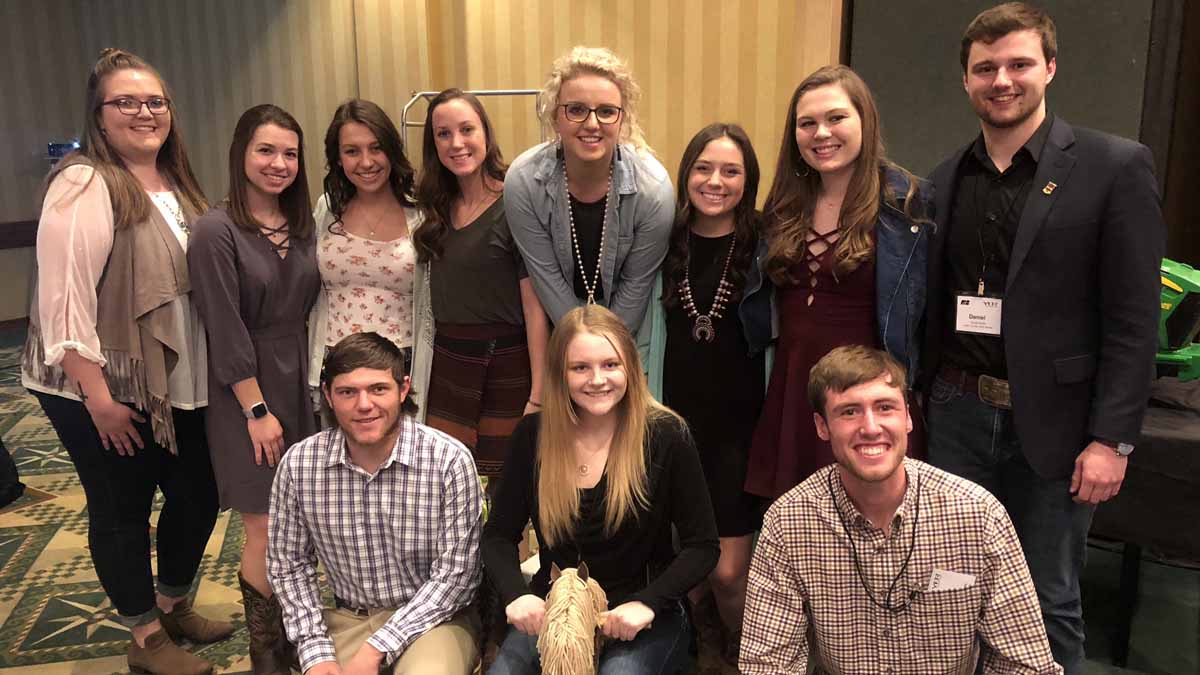 AGEC 478 Capstone Class
Spring is here and so is AGEC 478, the senior capstone class. Companies from across the Pacific Northwest have taken time to volunteer a project for students to work through and provide solutions to. This class is a culmination of all previously learned knowledge through the student's time at U of I and prepares students for a job after graduation. The companies participating in the capstone class this year are: Independent Meat Company, CHS Primeland, Dairy West, Pioneer Enterprises and Wilbur-Ellis. The project topics range from how to attract and keep talent to how to identify international market opportunities. Learn more about the projects for each company.
Independent Meat Company
Based in Twin Falls, Idaho, Independent Meat Company (IMC). sells pork products like bacon, sausages, ribs and hams under the Falls Brand and Salmon Creek Farms labels. A value of tradition and family is at the heart of their production plan with utilizing independent family farms to supply their pigs. After processing the pork into value-added cuts, IMC distributes and sells their products through retail, food service and export outlets (business to business) with whom they have developed close working relationships. The question receiving more attention lately is whether there is more that IMC can do to develop a pull-demand from consumers. Central to this question is what role, if any, do online sales (business to consumer) play in this new marketing strategy. This project is tasked with determining if online sales are congruent with their overall marketing strategy and if so, what it would look like.
CHS Primeland
As regional division of the cooperative CHS Inc., CHS Primeland (a cooperative itself) is an agricultural retail and grain handling company in Northern Idaho and Eastern Washington. CHS Primeland has the vision and mission that essentially states they will profitably serve the needs of agricultural producers by offering agricultural inputs and grain-based food system services. That is an ever-changing task, driven largely by changes in the customer (and owner) base. With farm size growing, supply channels shifting, advancements in technology, etc, change is constant. How will producers' needs/wants change, and how will their buying habits and decision-making process around ag inputs change in the future? This project is tasked with answering this question.
Dairy West
Checkoff organizations like Dairy West exist to promote and market dairy products through work with consumers, dietitians who recommend dairy as a key component of a nutritional diet, etc. Dairy West works agnostically on behalf of every dairy brand and is legally restricted from activities that would benefit any one consumer brand. One area they focus their efforts is determining international market demands/trends to identify what opportunities exist that local dairy processors can capitalize on by producing a volume base ingredient or value-added products. This project is tasked with identifying and prioritizing possible international opportunities for Dairy West to promote with local dairy processors.
Pioneer Enterprises
With multiple business units, Pioneer Enterprises is a highly diversified agricultural production organization with interests that span from the feed industry, cattle production and feeding, and ag retail sales, to note a few. It is part of Pioneer Enterprises' culture to look for opportunities in related fields to their core business. That perspective has led them to identify possibilities in compost, an otherwise waste stream in many of their businesses. The project is tasked with identifying the business model and market potential of building a compost business. The project will include determining product form, market channels, cost of production, etc.
Wilbur-Ellis Agribusiness
A company dedicated to forward looking service in the agricultural industry, Wilbur-Ellis is a multinational company with nearly three billion in annual sales. A key component in the success of Wilbur-Ellis is the people they employ. Meeting the challenges of recruiting, onboarding and retaining quality employees that believe in the company's mission is increasingly difficult. That reality is evidenced in the Purdue ag careers study that notes colleges and universities across the country that graduate ag and natural resource majors only fill approximately 55% of the demand. How does a company win at the talent war? This project is tasked with looking at this topic on the regional level for Wilbur-Ellis.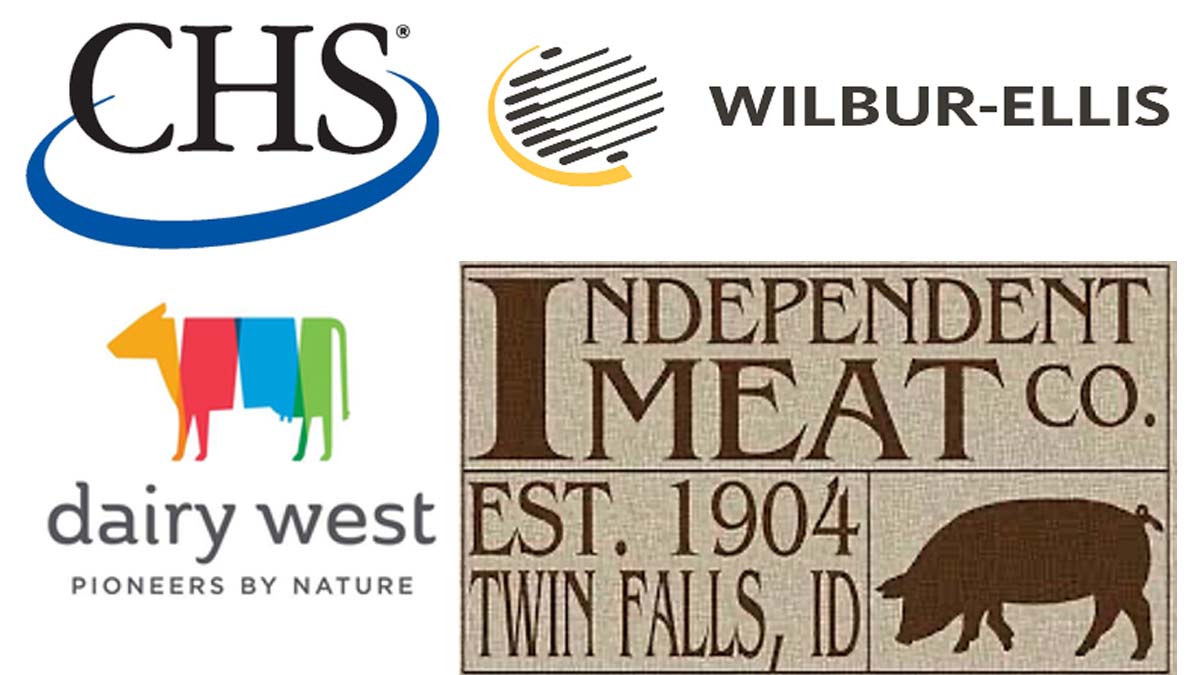 ---
Faculty update
Water Use on the Palouse
AERS faculty Alexander Maas is undertaking some exciting new research. Maas is working with the Palouse Basin Aquifer Committee (PBAC) to learn what the Palouse cares about when it comes to water. Maas has surveyed 420 Palouse residents to determine what the community cares about, what they know about PBAC and how much they are willing to pay for water supply changes. According to the "PBAC Supply Survey" results from Maas, Moscow residents on average would be OK with up to a $14 increase in their water bill to pay for a reservoir. On the other hand, there was strong opposition to outside watering restrictions, and residents would want a $6 decrease to their bill if they were asked if their water use was restricted.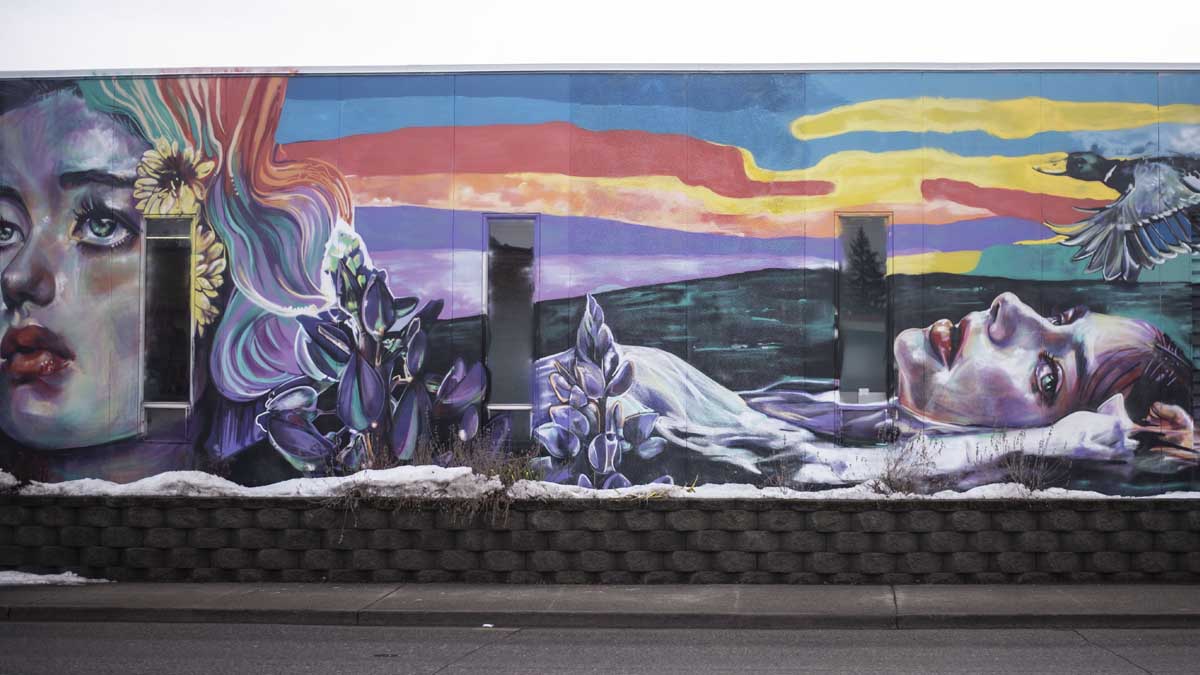 Current publications
The faculty in the department have been busy over the last year conducting research on a range of topics related to entrepreneurship, water resources, plant science and much more. Browse the list below to see what current publications our faculty have published.
Patrick Hatzenbuehler, assistant professor, Extension specialist, Twin Falls
Hatzenbuehler, P.L., P.C. Abbott and T. Abdoulaye. 2020. Growing condition variations and grain prices in Niger and Nigeria. European Review of Agricultural Economics, 47(1): 273-295. doi:10.1093/erae/jbz028.
Takeshima, H., P.L. Hatzenbuehler and H. Edeh. 2020. Effects of agricultural mechanization on economies of scope in crop production in Nigeria. Agricultural Systems, 177(article 102691): 1-12. doi: 10.1016/j.agsy.2019.102691.
Paul Lewin. associate professor, Extension specialist, Moscow
Lewin, P., S. Mindes and M. Fisher. 2019. Dynamics of Hispanic entrepreneurship in the U.S. Hispanic Economic Outlook. Fall.
Lewin, P., J.D. Wulfhorst, N. Rimbey and K.S. Jensen. 2019. Implications of declining grazing permits on public land: An integrated social and economic impact analysis. Western Economic Forum. 17(1): 86-97
Fisher, M., E. Habte, W. Ekere, T. Abate and P. Lewin. 2019. Reducing gender gaps in the awareness and uptake of drought-tolerant maize in Uganda: The role of education, extension services and social networks. Agrigender Journal. https://agrigender.net/uploads/JGAFS-412019-4-Paper.pdf.
Fisher, M. and P. Lewin. 2019. Profitable entrepreneurship or marginal self‐employment? The bimodality of Latina self‐employment in the United States. J Small Business Management. doi:10.1111/jsbm.12532.
Alexander Maas, assistant professor, research faculty, Moscow
Puri, R. and A. Maas. 2020. Evaluating the sensitivity of residential water demand estimation to model specification and instrument choices. Water Resources Research, 56, e2019WR026156. https://doi.org/10.1029/2019WR026156.
Christopher McIntosh, professor and department head, Moscow
Rosenman, J., C.S. McIntosh, G.R. Aryal and P. Nolte. 2019. Planting a problem — Examining the spread of seed-borne potato virus Y. Plant Disease, Vol. 103 No. 9: https://doi.org/10.1094/PDIS-11-18-2004-SR.
Aaron Johnson, associate professor, research faculty, Moscow
Inman, R., A.J. Johnson, C. Dibrell, R.B. Holcomb, D.D. Cartmell II, S.R. Sitton and R.Terry Jr. 2019. Toward a scale to measure how food businesses attain and maintain legitimacy. Journal of Agribusiness 37(2).
Ben Eborn, professor, Extension specialist, Bear Lake
Eborn, B. and R.G. Taylor. The financial condition of Idaho agriculture: 2019 projections. University of Idaho Extension. Annual Financial Condition Report No. 17.
Eborn, B. 2019 potato cost of production for Idaho with comparisons to 2018. University of Idaho Extension. Agricultural Economics Extension Bulletin.
Eborn, B. and A. Westerhold. Custom rates or Idaho ag operations, 2018-2019. University of Idaho Extension Bulletin.
Eborn, B. and R. Findlay. Buying and selling hay on the stump. University of Idaho Extension Bulletin.
Xiaoxue "Rita" Du, assistant professor, research faculty, Moscow
R. Garth Taylor, associate professor, Extension specialist, Moscow
Norm Ruhoff, director, Agricultural Commodity Risk Management Program; clinical assistant professor, Moscow
Du, X., G. Taylor and N. Ruhoff. Idaho agriculture global exports, 2018. Idaho Agricultural Experiment Station. Research Bulletin 199, August 2019.
Aderajew, T., X. Du, J. Pennings and A. Trujillo-Barrera. Farm-level risk-balancing behavior and the role of latent heterogeneity. Journal of Agricultural and Resource Economics (forthcoming).
Lorie Higgins, professor, Extension specialist, Moscow
Higgins, L., M. Hamilton and K. Tifft. December 2019. Tri-state economic development community review collaboration, 54-19. University of Idaho Extension Impact Statement.
Hamilton, M., L. Higgins, D. Hansen, C. DePhelps, J. Werlin and K. Hart. October 2019. Ripple effects mapping: Skill building for Extension educators across the state, 34-19. University of Idaho Extension Impact Statement.