A Voice for Others
Architecture Student Puts Diversity at the Forefront of Professional and Personal Life
During a time when many college students are struggling with the realities of the coronavirus (COVID-19) pandemic, Mars Cantrell, a senior in the University of Idaho's College of Art and Architecture, is raising money and awareness for housing insecurity on the Palouse; despite the personal challenges he and his family are also facing.
"There's really no way of beating around the bush with it," said Cantrell; the pandemic has been a major disruption to how he and his family live their lives. "My mom's business has almost entirely closed its doors, and my brother was furloughed, so no one in my family currently has any income. I know we're in the position to figure it out, even though we're really struggling."
Before the university's decision to move classes online due to the virus, Cantrell said he had never taken a class that way before.
"That's just not typically how I succeed," he said. "The personal interaction with my community and my peers is invaluable and indispensable to all of the work I do, and to have to facilitate everything online from my apartment has been a major disruption to how I live my life."
Amid the pandemic, Cantrell lost his on-campus job, impacting him financially as he lives in Moscow, away from his family in his hometown of Eugene, Oregon.
But his personal struggle doesn't mean he hasn't acted to help others in similar or worse situations.
Cantrell, an openly transgender student, is a member of Brokeback Palouse, a local queer collective that creates queer spaces around community-making and joy and uses the funds it raises to support trans people in need on the Palouse. With this community, Cantrell works to address housing insecurity and rent injustice for Moscow residents affected by the pandemic.
"We've been in extended discussion with Moscow City Council about assuring local housing, putting a moratorium on evictions, calling Governor Brad Little to freeze rent and to establish an emergency fund that folks can apply to so that the city can help establish some kind of stability in these incredibly stressful and uncertain times and for the future," said Cantrell.
Cantrell's passion for activism is one he hopes to explore further in his professional career as an architect by "lifting up" the voices of his women peers and designing spaces with marginalized groups in mind. It's a goal which his professors say allows Cantrell to propel conversations forward in meaningful and creative ways.
"Mars is a credit to our program and institution," said Scott Lawrence, assistant professor of architecture. "If we are to continue to push forward and break new ground, it will be because of students like Mars; who see a block of wood and wonder if they could turn it into a steam engine."
Putting Diversity at the Forefront of Design
While a student at U of I, Cantrell pursued a minor in Women's, Gender and Sexuality Studies as well as a certificate in Diversity and Stratifications.
"I wanted to understand my own marginalization and apply it to the complex ways that intersects with the field of architecture," said Cantrell. "I wanted to understand how individuals with different backgrounds approach design and be able to understand the lives of people who are vastly different than me."
Cantrell said he wants diversity at the forefront of how he approaches life, both personally and professionally. After graduation, Cantrell plans to pursue a master's degree in architecture at U of I.
If we are to continue to push forward and break new ground, it will be because of students like Mars; who see a block of wood and wonder if they could turn it into a steam engine.Scott Lawrence
In his professional career, Cantrell hopes to address the "old boys club that is the architectural profession" and design spaces with the idea of positive change.
"Design affects people in different and complex ways, and because the field of architecture is dominated by white men, their perspective is universalized in the field," said Cantrell.
Generally, he said, this is evident in areas including neighborhood and home design, as well as in city planning.
"I seek to lift up the voices of my women peers and co-workers, and to not let my queerness and transness be silenced, tokenized or commodified in my academic and professional life," Cantrell said. "I strive to design with the thought of how architecture affects women, people of marginalized races, people with disabilities and other marginalized groups. My education at the University of Idaho is preparing and encouraging me to do just that."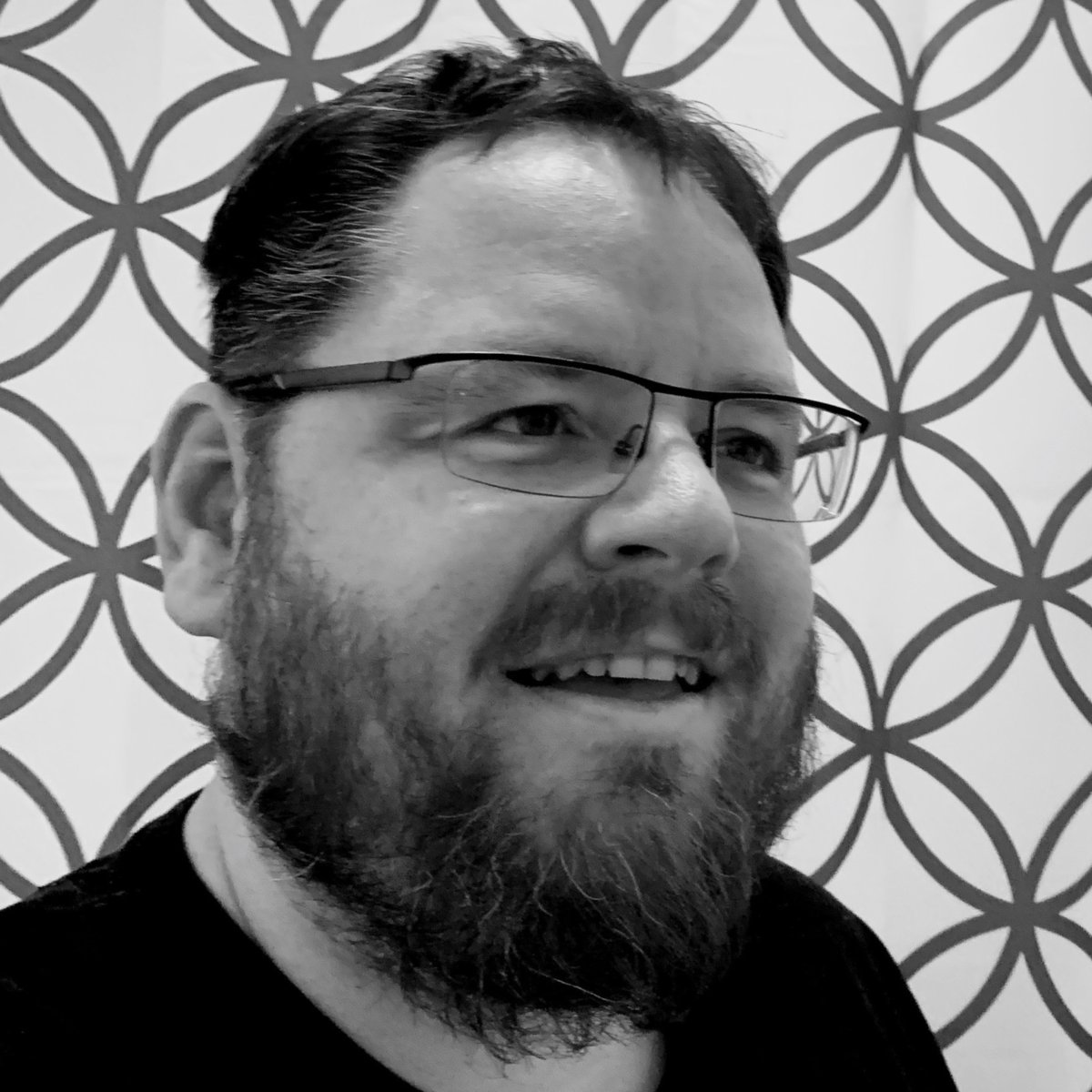 Article by Kassandra Tuten, University Communications and Marketing