August 2019 Alumni and Friends Newsletter
Dear Friends,
I hope you're enjoying a restful, rejuvenating summer! Though our student and faculty population dwindles a bit during the summer months, we've still been hard at work making impactful things happen with recruitment, retention and excellent student experiences.
Summer Design Days, our annual recruitment event for students in grades 9-12, saw record enrollment with 43 campers. During the Saturday architecture and interior architecture and design workshop, led by Associate Professor Phil Mead, students ventured downtown to the Moscow Farmers Market where they designed animated outdoor spaces that positively affect people's interactions. Meanwhile, students in the art and design workshop, led by Program Head and Associate Professor Greg Turner-Rahman, hand-sketched characters and environments before transferring them to design software. Their culminating projects included impressive illustrated books and animated sequences.
For the second consecutive year, we're fortunate to have collaborated with the Apparel, Textiles and Design Program from the College of Agricultural and Life Sciences to provide more diverse offerings at Summer Design Days. I'm also incredibly thankful for the engagement from our student ambassadors, advisory council members, faculty and staff, including Melissa Adams and Rebecca Cromwell.
This summer's BootCamp Program, led by Architecture Program Head Randy Teal, also saw its highest enrollment in history with 28 students. Through eight weeks of intensive and expedited architecture coursework, BootCamp gives advanced standing to students with bachelor's degrees in other disciplines, transfers from other programs and those with community college degrees. In one hands-on project, students explored the potentials of concrete through experimentation with unorthodox aggregate materials — like Styrofoam, seashells and glass fish tank beads. Then they poured their mixes into forms built in our Technical Design Studio to test finishing and releasing techniques.
We also had several students traveling the globe with faculty members this summer. Xiao Hu, associate professor of architecture, led students on a tour of China where they witnessed some of the world's largest and fastest urban transformations to date. The students visited select design firms, building sites and cultural attractions, and in conjunction with Chinese students, worked on an urban design project at a site with 1,000 years of history. Students focused on important and controversial issues related to sustainable community development.
Another batch of 12 architecture students, led by Assistant Professor Carolina Manrique, took the U.K. by storm. They experienced the country as a design and research laboratory before participating in a culminating charrette, focused on sustainability, at three prominent architectural firms in London.
Some 1,500 miles away, landscape architecture students experienced six weeks of intensive immersion in the Italian cultural landscape while earning 11 credits with Assistant Professor Raffaella Sini and Instructor Roberto Capecci.
Closer to home, Scott Lawrence, assistant professor of architecture, took students in his summer studio course to Northern California, where they studied the distinct architecture of the Sea Ranch. Upon returning to campus, they explored ideas to meet the shifting future needs of this well-known but aging community.
There's more travel to come, too. This September, about a dozen architecture students will embark on a trip with Professor Anne Marshall to Togo, Africa — a region where girls receive three years of education, on average, over the course of their lifetimes. Students will interact with community members to better understand their needs before designing concepts for a campus master plan of a sustainable girls' school.
Architecture Professor Matt Brehm will also lead a group of architecture and interior architecture and design students to Rome for the entire fall semester. Their home base, complete with studio spaces and shared apartments, will be in the center of the city — their launching pad for exploring the country's historically and culturally rich architectural environments. This program began in 2007, has hosted 160 students since its inception, and is the only semesterlong U of I faculty-led study abroad program at the university.
I hope you've enjoyed some travels of your own these past couple months. Enjoy the rest of your summer, and thank you, as always, for your continued support of the college!
Sincerely,
Shauna Corry, Ph.D.
Dean
College of Art and Architecture
---
Upcoming Events
The college will host its second annual Alumni and Career Networking Event from 6:30-8 p.m. Tuesday, Oct. 1, in the Art and Architecture South Building, Moscow. We'll be connecting our students with experienced design professionals while faculty serve as valued facilitators. The goal is to support industry leaders and alumni in meeting emerging workforce talent, and to support students in kickstarting their careers. Wine and hors d'oeuvres will be served and dress is business casual. Please contact us with questions and RSVP at caa@uidaho.edu!
---
Donor Spotlight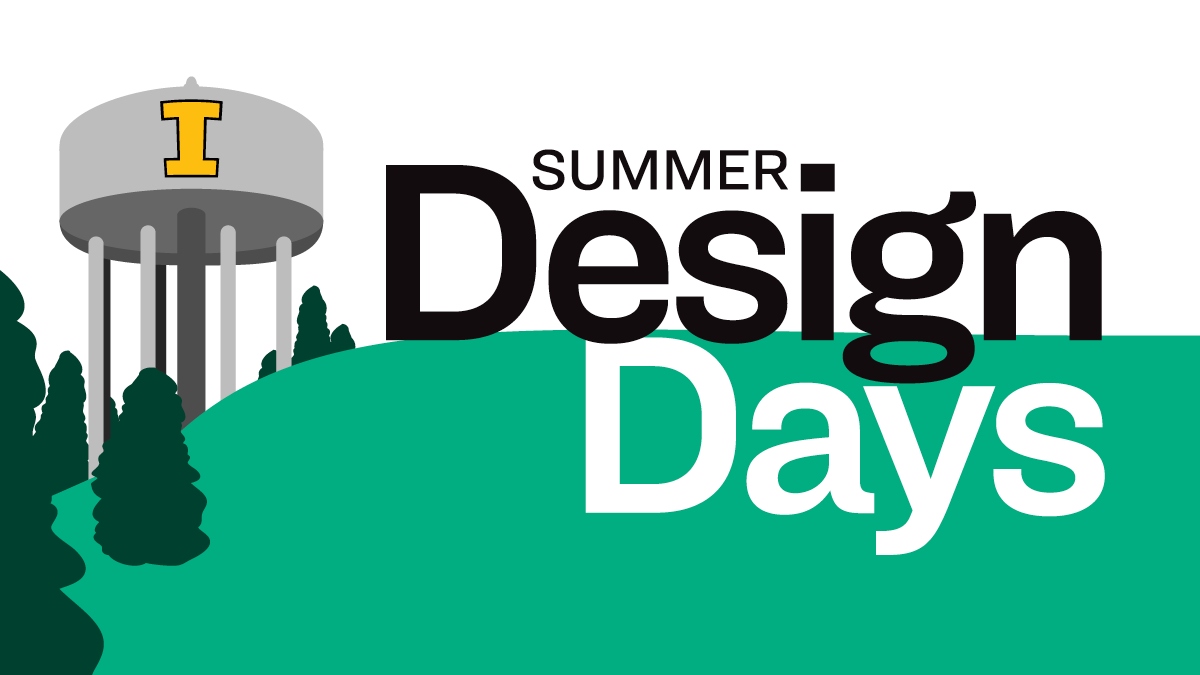 Thanks to those who donated to Summer Design Days during this year's Vandal Giving Day. Because of your financial support we raised $2,170 for the event, which went toward necessary workshop supplies.
---
We're in the News!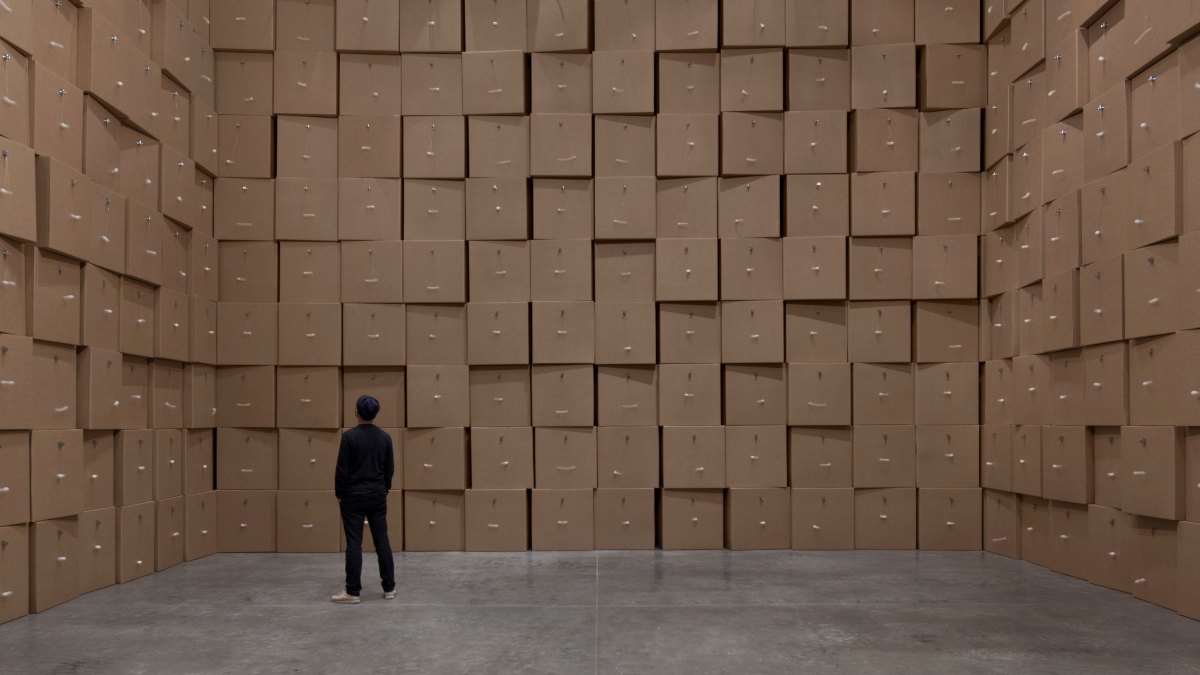 It's hard to know what to think of the Zimoun exhibit at the University of Idaho's Prichard Gallery, and that may be precisely the artist's intent. Although the work is intellectually stimulating, each of the five installations designed for or adapted to the gallery space prompts a visceral reaction first. Read more in the Pacific Northwest Inlander.