Spring Semester To-Do List
Spring 2018 Semester
Congratulations! You are well on your way to your first class at the University of Idaho. There are just a few things to do before you can start. To help make your time here more productive and successful we've set up a to-do list to help you with those few things. Check back often to stay on track.
Others
Its tough being in a new place. Get connected with student groups, university organizations and events going on in Moscow and at the university thru social media.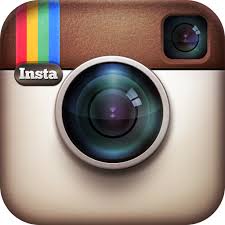 Share your experiences and learn about #UIdaho through pictures on Instagram.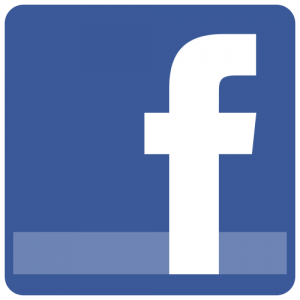 Stay up to date on the experiences you've had at #UIdaho through Facebook.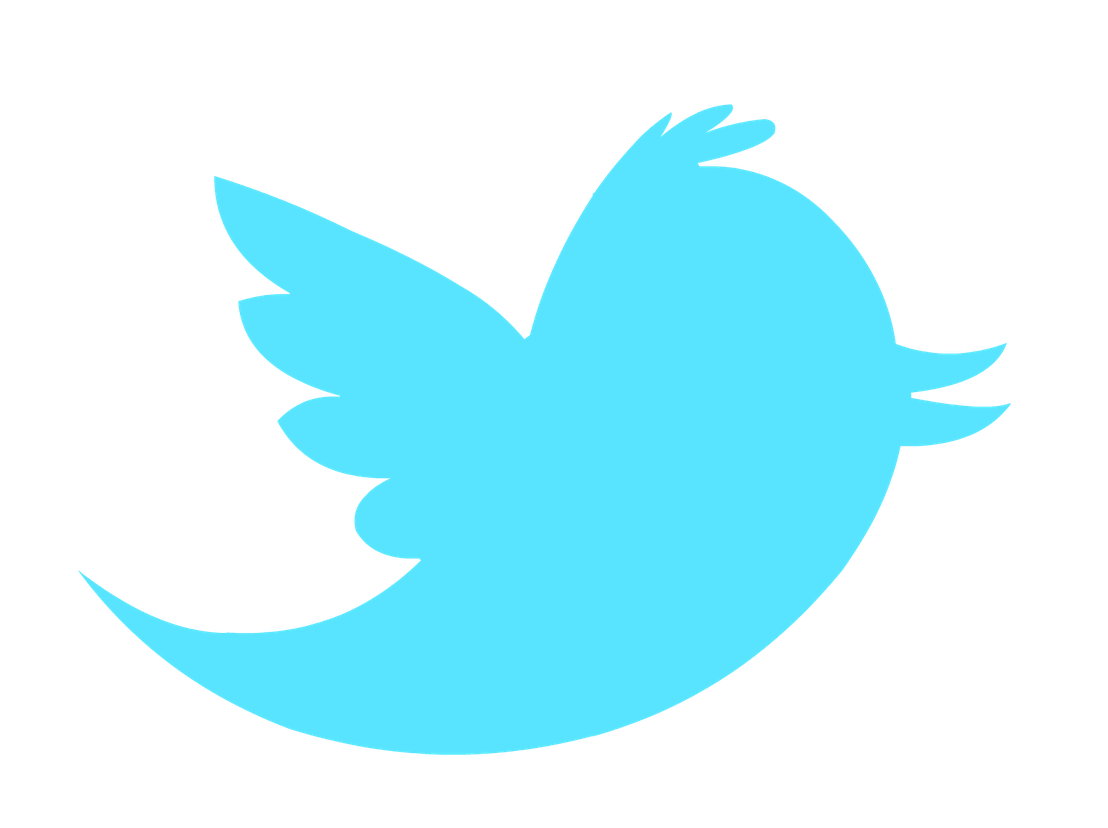 Get the latest information about #UIdaho on Twitter.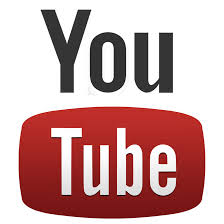 Experience the action at the University of Idaho, follow the UIdaho YouTube channel.
Interested in following a certain group on campus? Find their Facebook or other social media options on the University of Idaho Social Media Directory.
Visit the Moscow campus and see all that the University of Idaho has to offer!
Quick Action Links:
In addition to your personal and room items, be sure to bring your own office and school supplies. If you don't have a computer, remember all students have free access to the 15+ computer labs on campus.
Pets (except fish) are not allowed in the residence halls. Halogen lamps and cooking equipment, other than microwaves (limited to 800 watts), also are not allowed in the residence halls. Microwave/refrigerator combination units are provided in all residence hall rooms.
Quick Action Links:
Life at UIdaho
Imagine your living options, student life and academics.
Find Financial Aid
From scholarships to student work study, learn about your options.