Dining
The dining hall, formerly known as Bob's, is receiving a major face-lift.
The transformation of the dining hall will include new flooring, more modernized and colorful seating arrangements, a student community table, and a variety of seating options for students, faculty, and staff to choose from. The serving area will have a re-vamped grill and pizza area with all new equipment and a stone-baked pizza oven.
Students voted for a new name for Bob's earlier this year. Vandals Dining will reveal the new name this summer. To watch the dining hall renovation and other exciting changes throughout the summer, follow @VandalsDining on Instagram.
Regardless of the name, an exciting perk about living in the residence halls is having a meal plan. Located on the first floor of the Wallace Residence Center, the dining hall is convenient and full of dietary options. It features six dining formats including Simple Servings, where students can avoid 7 of the 8 major food allergens (gluten, dairy, soy, eggs, shellfish, peanuts and tree nuts), 360 Mongolian Grill, Vegan & Vegetarian entrees, pizza/pasta, hot grill featuring daily specials and deli. It also features an extensive salad bar and desserts that are baked in house daily.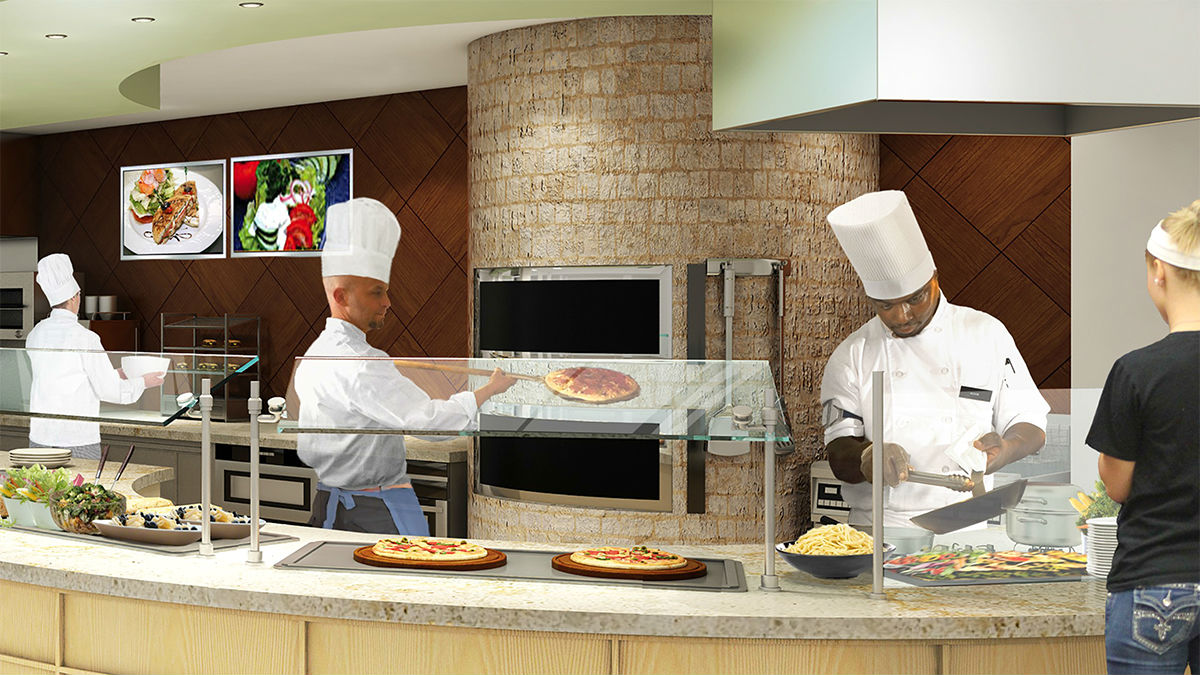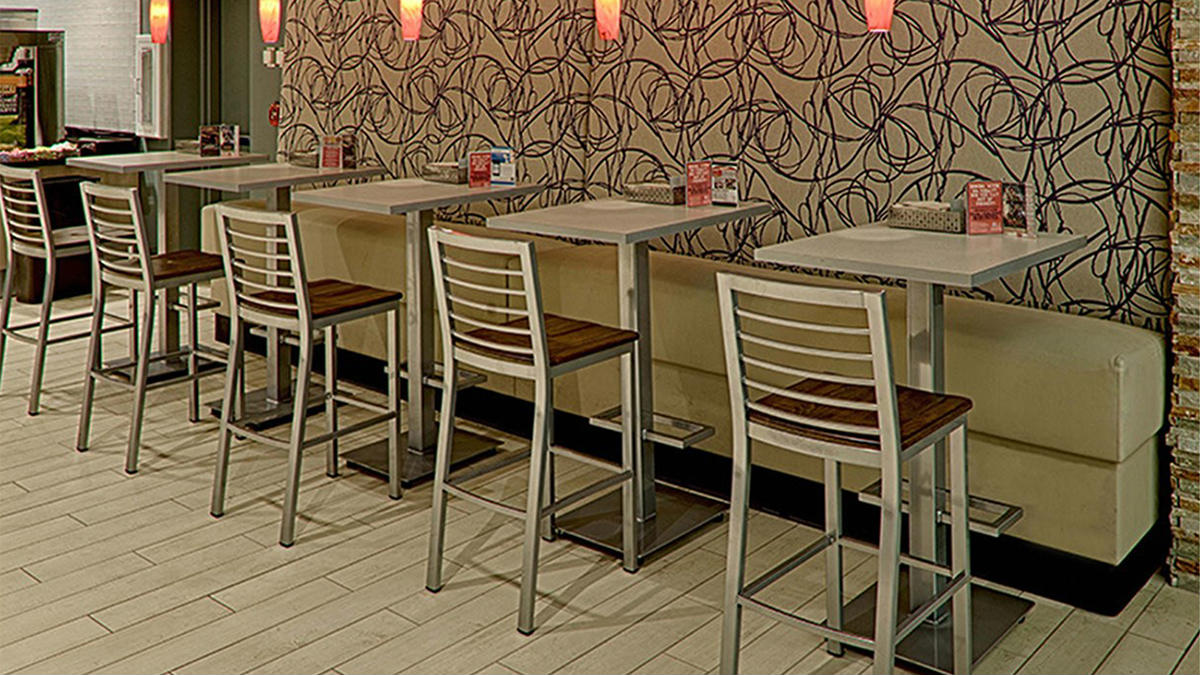 2017-2018 Vandals Dining Meal Plans
All first year students are required to have a meal plan. Parents can feel confident that their students have access to nutritious food. The following meal plan rates are per semester.
| Meal Plans | Dining Hall Meals | Dining Dollars |
| --- | --- | --- |
| The Vandal - $2,173 | Unlimited Meals | $100 |
| The Pride - $2,067 | 14 Meals Per Week | $250 |
| Silver 160 - $1,961 | 160 Meals Per Semester | $450 |
| Silver 130 - $1,961 | 130 Meals Per Semester | $650 |
| Silver 95 - $1,961 | 95 Meals Per Semester | $900 |
Dining Definitions:
Unlimited Meals: Enter the dining hall as many times as you would like throughout the day.
Meal Swipes: A specific number of meals that can be used at the main dining hall throughout a semester. One block meal equals one entry into the Dining hall. Guest Swipes can be used with block meal plans.
Dining Dollars: An amount of money loaded onto the Vandal Card that may be used at all campus dining locations. More Dining Dollars can be added at any time by contacting the Vandal Card office at vcoffice@uidaho.edu or 208-885-9289.
If you have any food allergies or dietary restrictions, please call the Vandals Dining office at 208-885-6070. The dining hall serves meals free of the 8 major food allergens: shellfish, soy, dairy, gluten, eggs, tree nuts, peanuts and wheat. For more information on all things dining, visit the Vandals Dining website
Bob's Dining Hall Hours of Operation (Academic Year)
Located in Wallace Residence Center (East Entrance)
Monday through Friday:
Breakfast: 7 - 10:30 a.m.
Continental Breakfast: 10:30 - 11 a.m.
Lunch: 11 a.m. - 2 p.m.
Limited Lunch (deli, grill, salad bar, hummus bar, fruit): 2 - 5 p.m.
Dinner: 5 - 7:30 p.m.

Saturday and Sunday:
Continental Breakfast: 8-10:30 a.m.
Brunch: 10:30 a.m. - 2 p.m.
Closed: 2 - 4:30 p.m.
Dinner: 4:30-7:30 p.m.
Dining Calendar Fall 2017:
Dates to be posted soon.