UI Professor Named to Top Women in STEM List
October 26, 2015
Higher education magazine INSIGHT Into Diversity has named Holly Wichman, a University of Idaho Distinguished Professor of biological sciences, among its 2015 100 Inspiring Women in STEM (science, technology, engineering and mathematics).
Wichman, who came to UI in 1988 and earned the rank of Distinguished Professor in 2012, was recognized for her outstanding research, commitment to collaboration, and role as a mentor to faculty and students in her department and across campus. 
Wichman's areas of research expertise include viral evolution and unusual DNA sequences known as transposable elements. She's a founding member of the Institute for Bioinformatics and Evolutionary Studies, known as IBEST, and led the formation of UI's new Center for Modeling Complex Interactions, which earned a $10.6 million grant from the National Institutes of Health in May 2015.
She is also known in the scientific art community for her beaded sculptures of viruses, including those she studies in her lab. Her work is not only beautiful, but also lends insight into viral structure.
Wichman says it's a huge compliment to be nominated among all the UI women who could have been chosen. She's amazed at the national recognition, and excited to be part of a group of women who can inspire others studying in STEM fields.
"I think that it's important for the younger women who are coming up to see the trailblazers, to see what came before them, and to see that they're real people," she says.
In their nomination letter, the group of UI faculty and staff who nominated Wichman for the Inspiring Women in STEM award praised her record of earning competitive research grants while inspiring others with her service to the university and her colleagues.
"She has continuously mentored countless women, both students and faculty, by taking them under her wing and providing counsel," they wrote. "This dedication to insure the success and well-being of others so they too can achieve their aspirations is deeply woven into the fabric of who she is."

Contact
Tara Roberts
University Communications
(208) 885-7097
troberts@uidaho.edu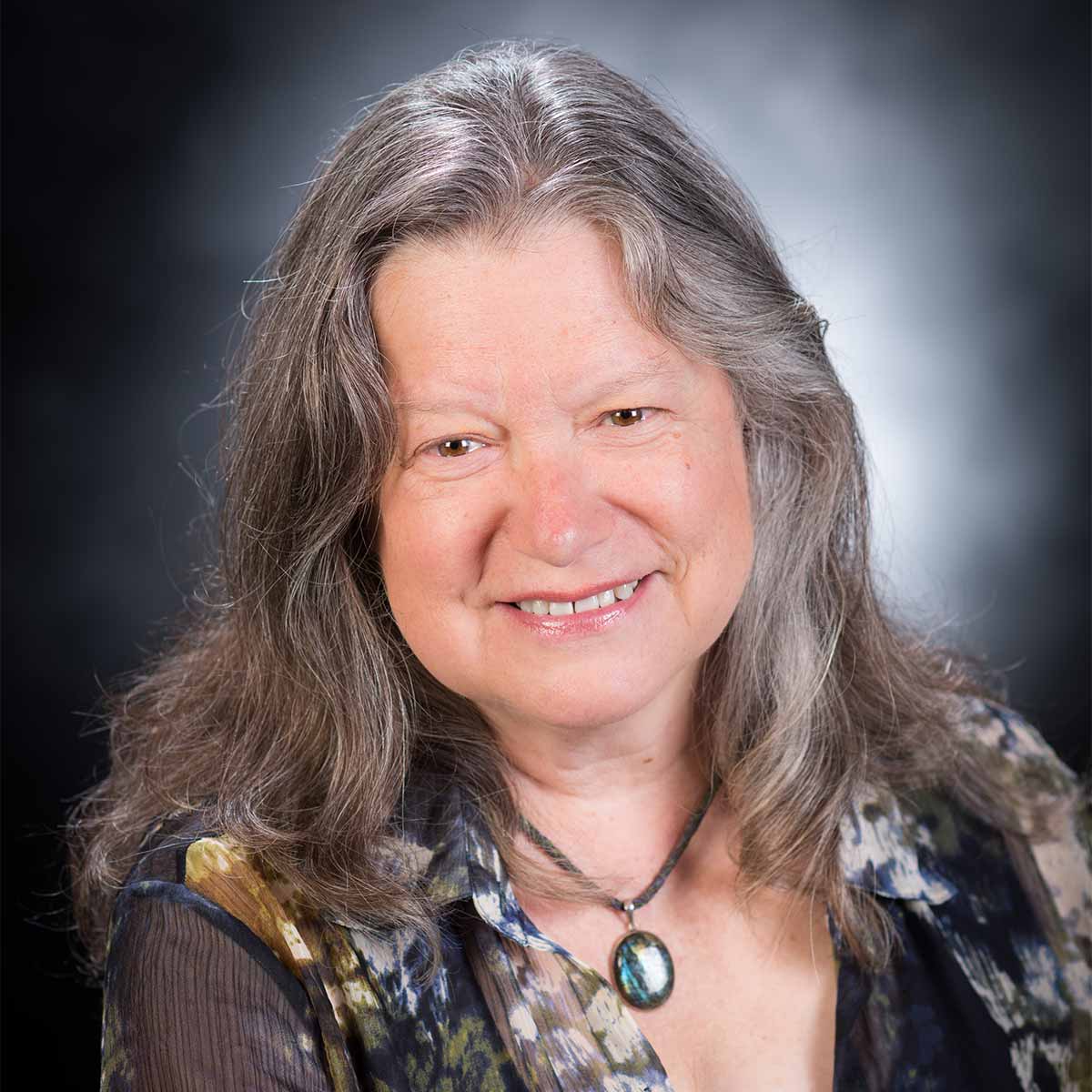 About the University of Idaho
The University of Idaho, home of the Vandals, is Idaho's land-grant, national research university. From its residential campus in Moscow, U of I serves the state of Idaho through educational centers in Boise, Coeur d'Alene and Idaho Falls, a research and Extension center in Twin Falls, plus Extension offices in 42 counties. Home to more than 11,000 students statewide, U of I is a leader in student-centered learning and excels at interdisciplinary research, service to businesses and communities, and in advancing diversity, citizenship and global outreach. U of I competes in the Big Sky Conference and Sun Belt Conference. Learn more: www.uidaho.edu