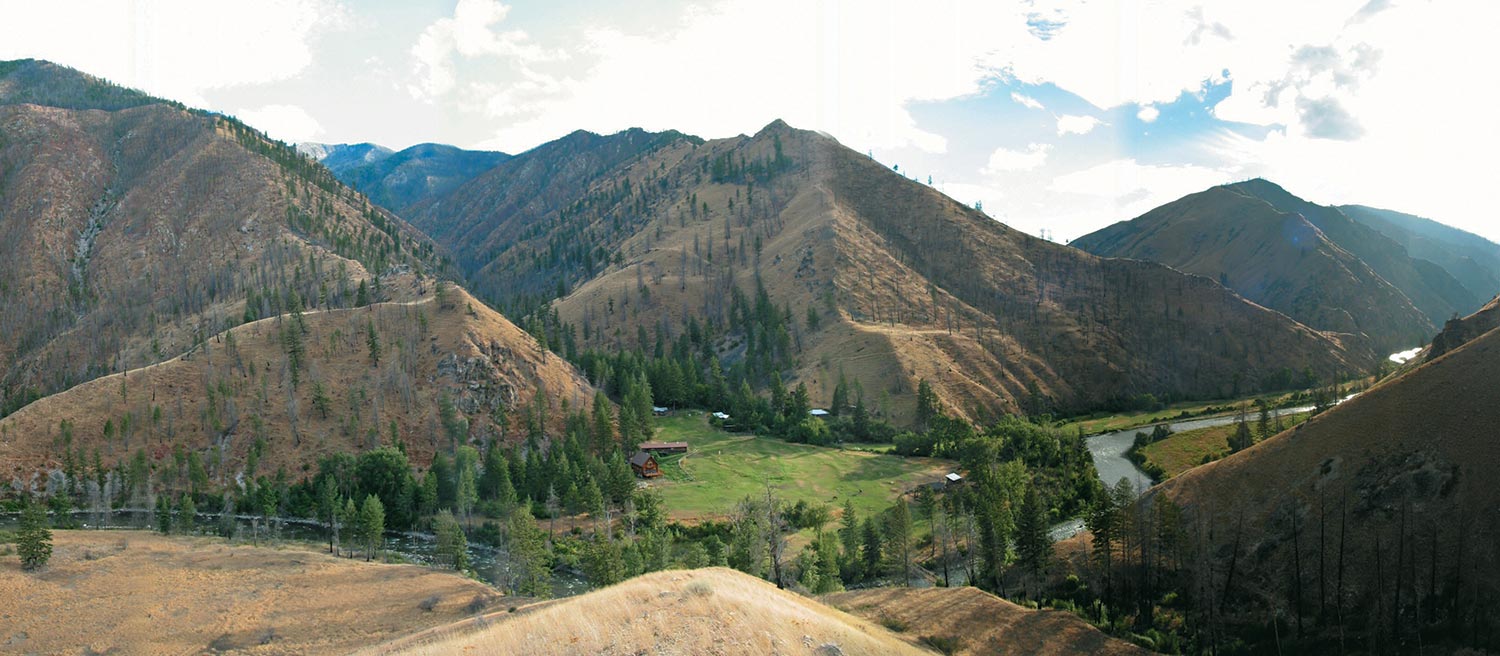 Semester In The Wild
Great Education—Great Adventures
This will not be your everyday university experience.
Break in those hiking boots and get ready for class in the Frank Church—River Of No Return Wilderness.
Semester In The Wild is a premium opportunity for you to spend 11 weeks learning ecology, environmental writing, wilderness management, outdoor leadership, and environmental history within pristine Idaho wilderness. You will learn in an outdoor setting, and along the way, you will get direct exposure to the beauties, intricacies and challenges of this mountainous ecosystem.
Your learning experience will begin with orientation at the University of Idaho, where you will meet faculty and fellow students and get an introduction to your courses. You will then travel to the McCall Field Campus in McCall, Idaho, to begin your outdoor leadership course and prepare for camping and backpacking. The next leg of your journey will be studying ecology and outdoor leadership as you camp in the upper basin of Big Creek and then backpack down Big Creek to Taylor Wilderness Research Station (TWRS). Along the way you will get direct exposure to the beauties and intricacies of this mountainous ecosystem so far removed from many aspects of human society.
Ecology & Management
Learn how ecology works in an environment far removed from human impact, why we have our current management programs and how they evolved.
Environment and History
Learn how to effectively write about science and the environment, using personal experience and what you will learn about the history of American attitudes toward our natural resources.
Outdoor Leadership
Build your outdoor leadership skills while you use the wilderness as your classroom and draw lessons from personal experience.