Place Based Graduate Research
The College of Natural Resources in partnership with several regional partners supports opportunities for place based graduate research (thesis) studies. Place based graduate thesis students conduct novel research within their local regions and in many cases continue to work with their current employer.
Common factors for considering place based graduate education include:
Already having a permanent position
Family and community commitments
Seasonal commitments
The main features of a place based graduate program are that students have a local committee member*, conduct locally relevant research, and take online or distance education courses.**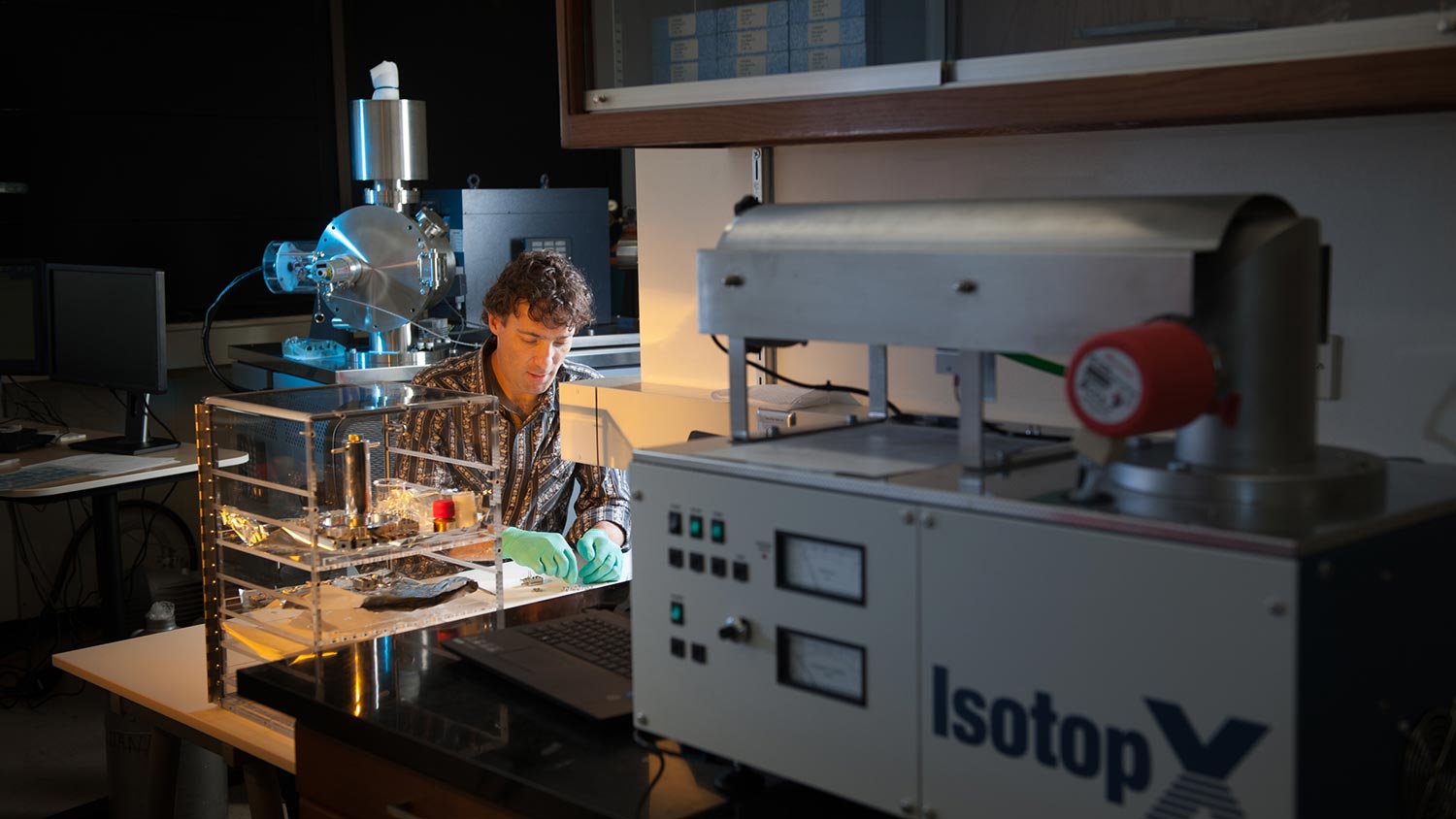 Need More?
CNR Director of Research & Graduate Studies
Alistair Smith
Phone: (208) 885-1009
College of Natural Resources, Room 204C
cnr-drgs@uidaho.edu
* Local committee members must meet COGS requirements. Contact cnr-drgs@uidaho.edu for details.
** Although additional course fees may apply, online and summer courses are typically charged only resident tuition rates.