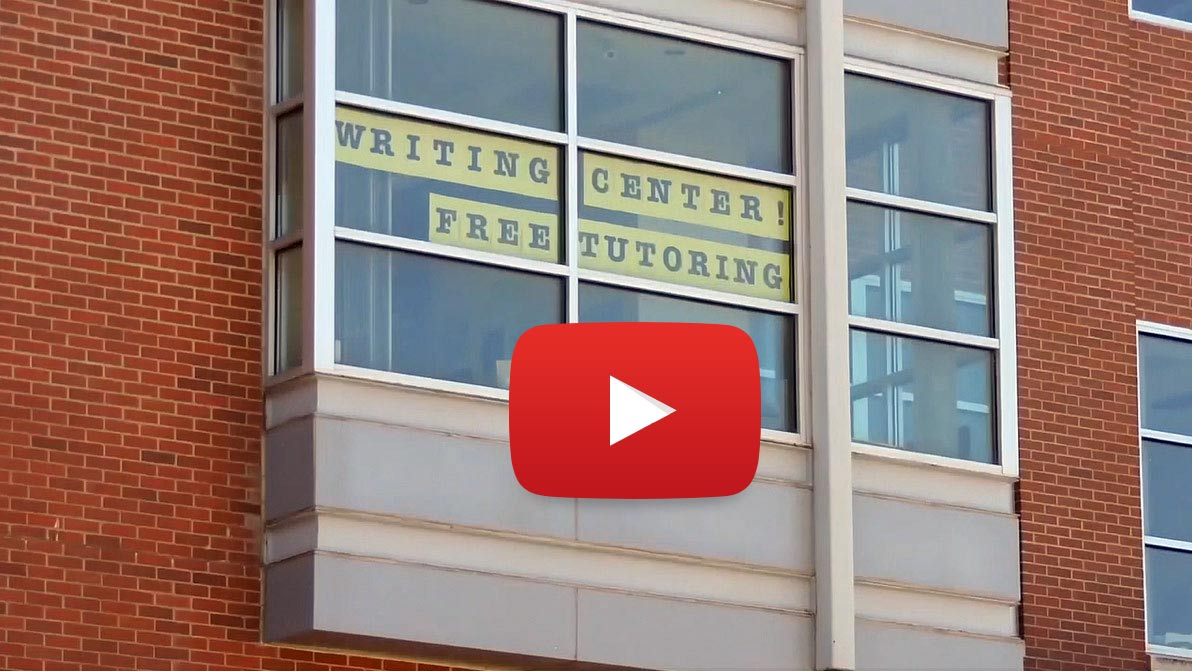 Writing Center
The Writing Center is dedicated to providing one-on-one assistance to student writers and other members of the campus community. Writers come to the center for help at various stages of their writing process, from brainstorming to revision of drafted papers. Writing tutors assist with any kind of writing, from research papers to personal statements for applications. The Writing Center also offers online tutoring to distance students who are unable to visit in person.
To schedule an appointment, click the gold "Make an Appointment" button. Then, if you are a first-time user, click "Register for an account" and follow the steps for creating your Writing Center account. If you have any questions, email writingcenter@uidaho.edu or call 208-885-6644, and we will respond as soon as we can.
You are also welcome to drop by for help with this process. You'll find us on the third floor of the Commons, Monday through Friday, from 9 a.m. to 5 p.m.
The Writing Center closes for the semester at 5 pm. on Friday, May 4. If you're working on an end-of-semester project, be sure to schedule an appointment soon!