CLASS Notes | March 2016
News from CLASS Departments and Schools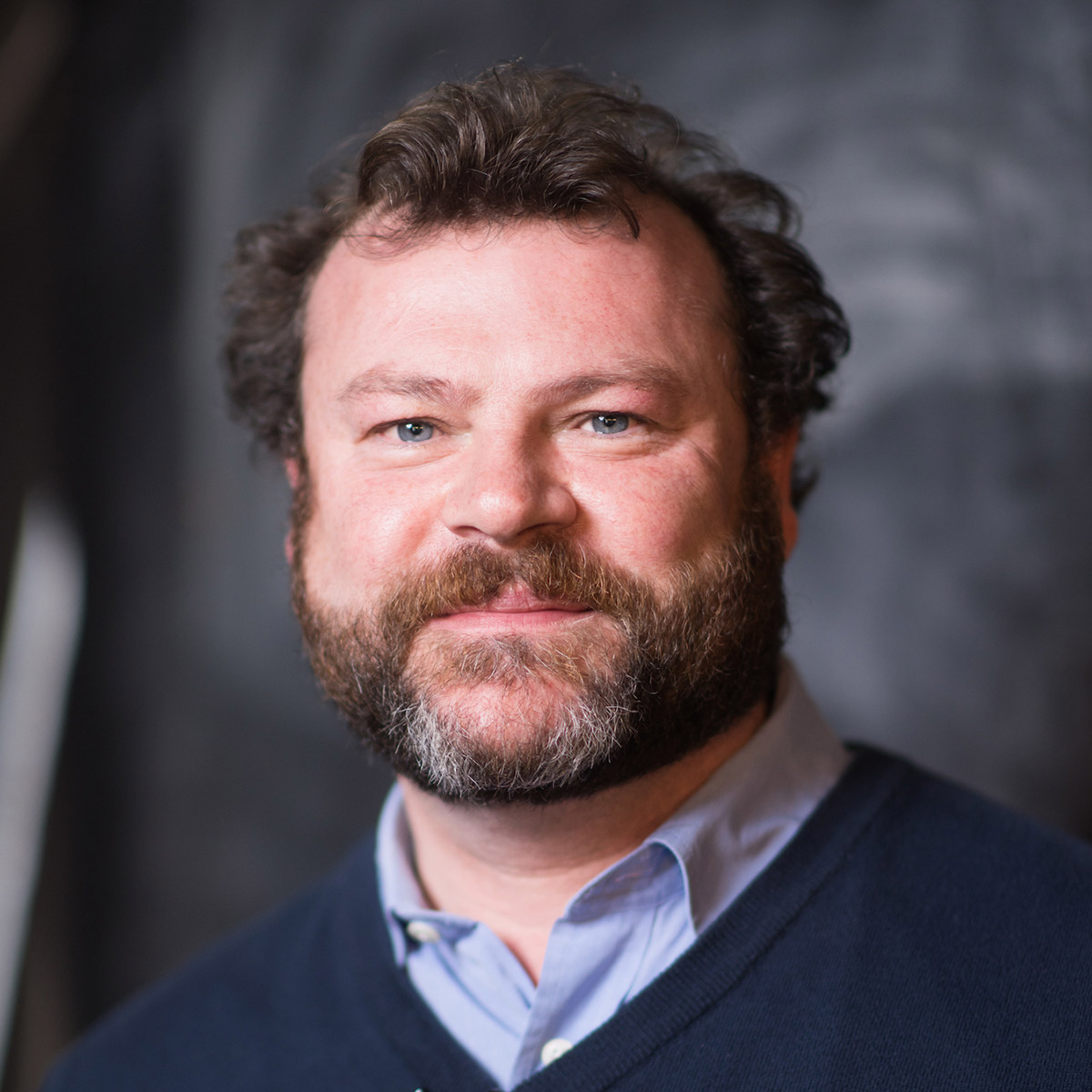 Theatre Arts Department
Robert Caisley's Newest Comedy, "A Masterpiece of…Comic Timing"
Theatre Arts Professor Robert Caisley's newest zany comedy, "A Masterpiece of…Comic Timing," gets its world premiere March 6 – April 17 at the B Street Theater in Sacramento. The action takes place in the Royal Palms Hotel in Scottsdale Arizona, where Danny "Nebraska" Jones is set to write the world's funniest comedy, as soon as he gets over his melancholy, an ex-girlfriend and an anxious producer. The play stars one of Caisley and Theatre Arts' former students Andy Lee-Hillstrom, BFA '07, cast in the leading role. Caisley directed Andy in the UI production of "Boy Gets Girl" in 2005, and that show went on to be performed at the Kennedy Center for the Performing Arts.
Colleagues:
A few weeks ago, I asked you all to read and comment on the draft of the new Strategic Plan. Thank you for your comments and questions! As we gathered people's thoughts, I became impressed with a few things. First, there is broad-based enthusiasm for the plan. That's great! It does point to a new and exciting future. Second, there are some questions about implementation. How are we going to do this? Once we get that new Strategic Plan finalized and approved, the next step will be to create corresponding plans for the College, departments, schools and programs. These "cascading plans," as Provost Wiencek calls them, will contain our strategic goals and the ways we are going to attain them. We establish those goals, metrics, and check points (also called "waypoints") together. Our overarching goal is to propel the University into the 21st Century and broaden UI's reach in terms of educational experiences; in terms of research, scholarship and creative works; and in terms of enriching the lives of the people of Idaho. We can do that and also become one of those "Great Colleges to Work For." (By the way, click here if you want to know more about the Chronicle of Higher Education's honor roll.)
Finally, be sure to have a great Spring Break! Go Vandals!
---
Announcements
Search Begins for New CLASS Budget Director
As many of you might know, Suzanne Aaron has left the College of Letters, Arts and Social Sciences and now works for the Office of Sponsored Programs. We will begin a search for a new CLASS Budget Director very soon. In the meantime, please direct questions or inquiries to Alisa Goolsby (alisag@uidaho.edu) or Andy Kersten (andrewkersten@uidaho.edu).
OpenStax: New Open Source Textbook System Available at University of Idaho
OpenStax is a new "open source textbook system" now available at the University of Idaho. Per Provost Wiencek, "Our goal is to have a core group of faculty using open source textbooks for the fall 2016 semester."
OpenStax is a free platform that allows faculty to select chapters and topics of peer-reviewed curriculum to create a unique textbook that addresses specific needs and class goals. The book is then available online, at no cost, to students. Students can also choose to have it printed and bound at the VandalStore for a price much less than purchasing a new book. An average introductory science book is about $40 to print, as compared to several hundred dollars when purchased from national publishers.
OpenStax has books in most basic math and science courses, as well as U.S history, sociology and psychology. Many other subjects are available through the wider open source network.
Visit openstax.org to review the available textbooks. Annie Gaines at the UI Library is coordinating the project and is a great resource. She is available to do unit or small group presentations and answer questions. She can help faculty members through the process and help create a textbook with the information most useful for specific classes and at the best price for students — free. Annie can be contacted at againes@uidaho.edu.
Commencement News
Spring Commencement will be held on Saturday, May 14, 2016. The ceremony begins at 9:30 a.m. (line-up at 8:15 a.m.). General seating in the Kibbie Dome is free and on a first-come basis, no ticket required.
GradFest takes place March 22 and March 23: 10 a.m. – 6 p.m. in the Pitman Center. Students can purchase gowns, caps and tassels, or rent PhD and JD regalia at early-bird prices and learn about all Commencement needs.
Faculty commencement regalia is available at the CLASS Dean's Office, Admin 112.

For those faculty members wishing to borrow (at no cost) regalia for the ceremony, please stop by the CLASS Dean's office, Admin 112. A limited supply of robes, hoods and caps is available, so stop by soon to reserve your size. Please call (or email) Jean Planagan at 885-6426 if you have questions regarding regalia.
Faculty commencement regalia is also available for purchase and rental.

Commencement regalia can be rented or purchased at Grad Fest. Grad Fest takes place March 22-23 in the Pitman Center Vandal Ballroom. Or, order online through April 1.

Regalia will be available for pick up at the Office of Alumni Relations the week prior to commencement, May 9-13, 2016.
KUDOS AND CONGRATULATIONS!
Two Faculty Members Selected for the CLASS Research Fellowship Program
The College of Letters, Arts and Social Sciences is pleased to announce that two faculty members have been selected for the CLASS Research Fellowship Program. There were many very good applications and two available awards. Two faculty members were selected and will serve as Research Fellows from June 1, 2016 through July 31, 2017. Please join us in congratulating Ken Locke, a professor of Psychology, and Adam Sowards, a professor of History. Locke's project will focus on how long-term relationship partner preferences are influenced by global, cultural, personal and interpersonal factors by conducting a large scale cross-cultural study spanning seven countries. Sowards will continue his work related to American public lands, including book projects related to the environmental history, controversies and political conflict over western public lands, and a case study of environmental activism related to federal wilderness and national parks as they engage with an international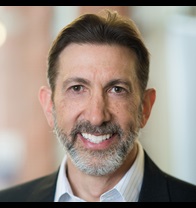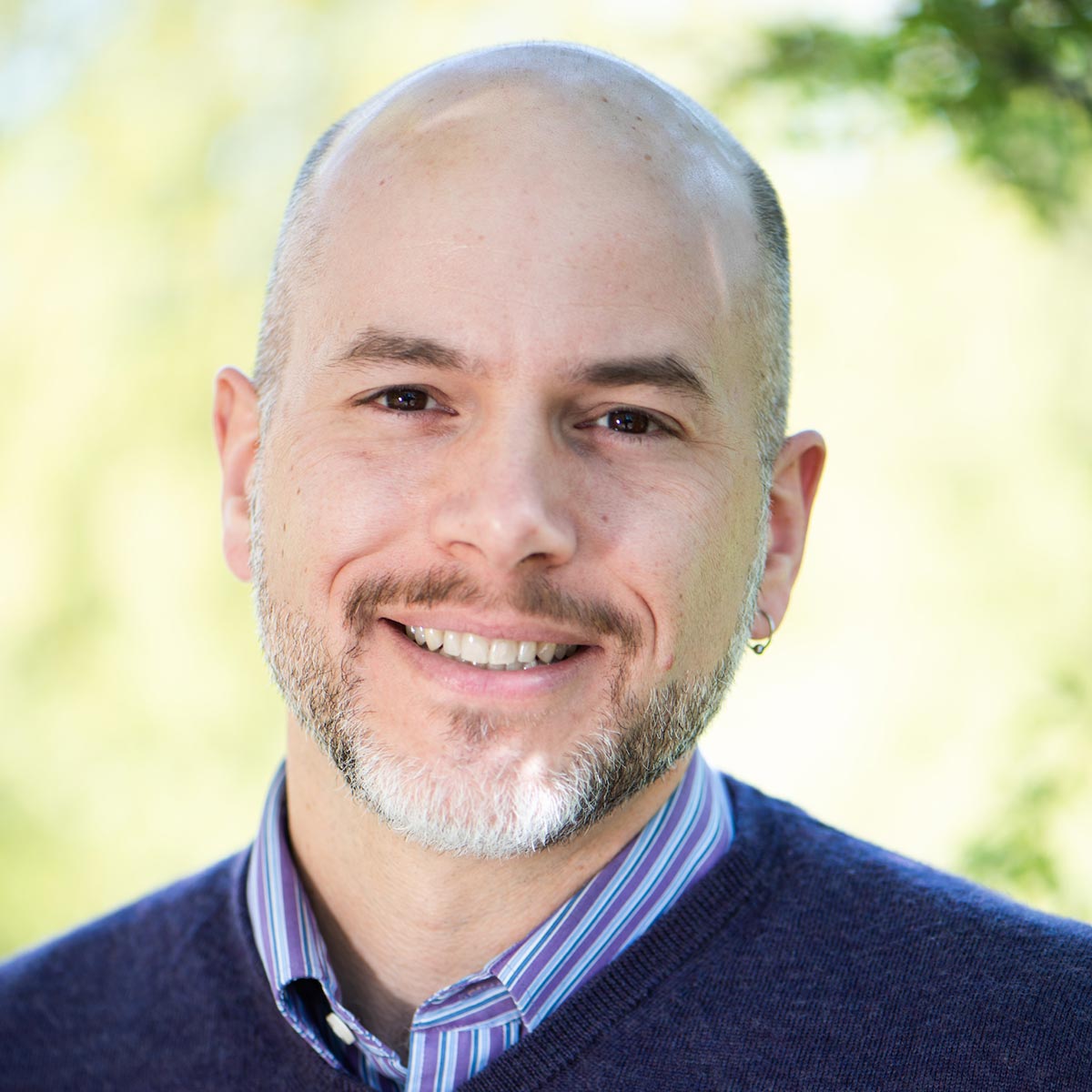 Jesse Dreikosen Presented with the Golden Medallion Award
Assistant professor Jesse Dreikosen was recently presented with the Golden Medallion Award by the Kennedy Center American College Theatre Festival Region 4 for extraordinary contributions to the teaching and producing of theatre and the development of KCACTF. The most prestigious regional award given by KCACTF, Dreikosen said it was a huge honor to be recognized by fellow colleagues and faculty. Dreikosen served as the vice chair and chair of Design, Technology and Management for Region 4, which encompasses Alabama, Georgia, Florida, Kentucky, Mississippi, North Carolina, South Carolina, southern Virginia and Tennessee, while he was the head of design and production at Florida International University in Miami, Florida. Dreikosen joined University of Idaho Theatre Arts in 2015. He currently serves as the National Vice-Chair of Design, Technology and Management for KCACTF.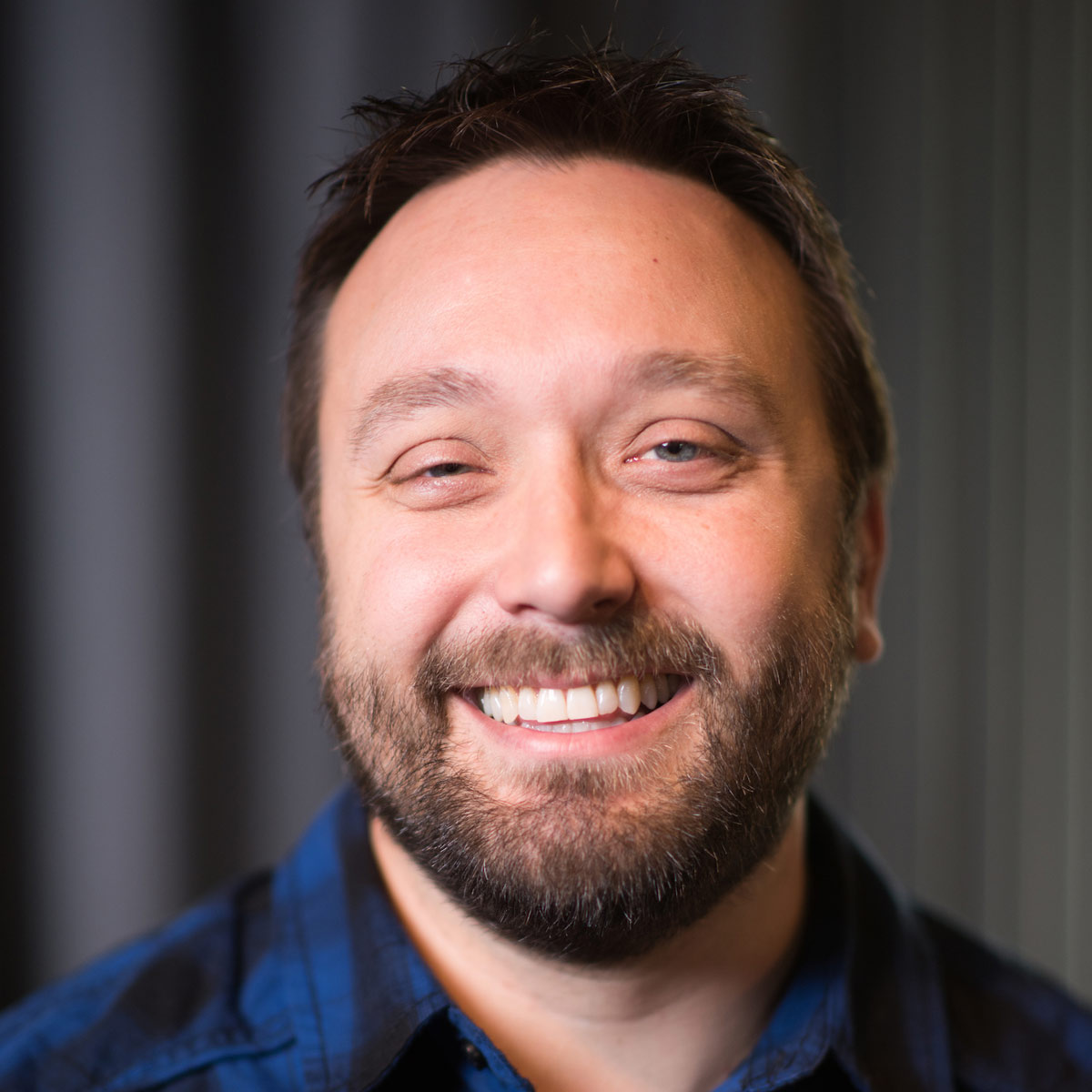 Theatre Students Earn Top Awards and Advance to National Theatre Event
More than 60 students represented the University of Idaho Theatre Arts Department at the Region 7 Kennedy Center American College Theatre Festival (KCACTF) in Denver, Colorado, February 15-19 with several students taking home top awards. During the week-long event, UI students joined colleges and universities from around our region (Alaska, Washington, Oregon, Idaho, Montana, Wyoming, Colorado, Northern California and Nevada), competing for scholarships and awards in performance and design, and participating in workshops and seminars in new methods and techniques in theatre.
Advancing to the National KCACTF conference in Washington DC, April 11-16:
AnaSofia Villanueva - first place in the Society of Directors and Choreographers (SDC) Directing Initiative with a scene from "Salvador Dali Makes Me Hot" by Jose Rivera. Cast members were Shalonia Rosen, Bailie Simpson, Tyler Iams and Maiya Corral.
Emily Melgard - first place in Stage Management.
Other awards included:
Keely Wright-Ogren: Meritorious Achievement in Sound Design and Stagecraft Institute of Las Vegas Scholarship Recipient.
Christina Holaday: First Alternate SDC Directing Initiative.
Vinecia Coleman: National Partners of the American Theatre - Outstanding Full Length Play and Regional Semi-finalist for the John Cauble Short Play Award.
Megan Fevurly: Regional Semi-finalist for the John Cauble Short Play Award.
Irene Ryan Scholarship Auditions began with 250 nominated student actors and their partners from our nine state region. It was whittled down over three rounds to a group of 16 finalists with seven UI pairs making it through semifinals to finals, with awards going to:
Nick Eastman Pratt: first Alternate Irene Ryan Scholarship Audition and Outstanding Performance of Contemporary Material.
Sarah Marthinsen: Outstanding Musical Theatre Performance.
David Lenz: The Mark Twain Prize for Comic Performance.
Maiya Corral: Best Partner Award.
UI presentations featured standing-room only events including:
A workshop and performance of "Vigils" by Noah Haidle and directed by Kadin McGreevy. McGreevy, a UI Theatre Arts Bachelor of Fine Arts candidate, and his cast (UI students and an alumnus: Maiya Corral, Kevin O'Connell, Michael Brandt and Micheal Smith) led a discussion on how to make theatre in non-traditional spaces. McGreevy earned top honors in directing at last year's regional and national KCACTF event.
A site-specific performance of "The Glass Menagerie" by Tennessee Williams. Presented by Vandal Theatre Lab, this featured assistant professor Matt Foss and Master of Fine Arts candidate Matthew Brumlow along with Nancy Lee-Painter and Cora Vander Broek.
Performance of a scene from the UI production of "Cymbeline."