Faculty/Staff News
Understanding Complex Phenomena
Opportunities for Sociology and Anthropology Department with New Chair
The Appeal of Echo Chambers
Bert Baumgaertner researches echo chambers in which people surround themselves with others of similar mindsets.
Piecing Together the Past to Understand the Present
CLASS history professor travels to Europe for the second time on a Fulbright Award
Jodie Nicotra Releases New Book
The Department of English and the University of Idaho Library helped celebrate Jodie Nicotra's new book, "Becoming Rhetorical: Analyzing and Composing in a Multimedia World," last week. This new book gives composition students the tools to become more dynamic, powerful communicators, attuned to the energy of rhetoric, and includes assignment options in written, visual, and multimodal formats. Nicotra's book will be available through retailers in January 2018.
---
https://www.sqigwts.org/
Rodney Frey Honored by Coeur d'Alene Tribe
The Natural Resources Department of the Coeur d'Alene Tribe hosted a celebration last week for Rodney Frey, professor of ethnography, acknowledging Frey's pending retirement from U of I and the collaborative work done with the tribe over the last 28 years. Some of the projects he worked on with the tribe included incorporating Schitsu'umsh oral literature and history into the Coeur d'Alene School District's elementary schools, developing the DeSmet Center for Higher Education (1992-98) with Lewis-Clark State College, creating an interactive virtual world module (sqigwts.org) demonstrating the importance of indigenous knowledge in addressing climate change, and multiple experiences bringing U of I students to their community to engage and learn from the tribe. Much of this relationship is highlighted in Frey's recent book "Carry Forth the Stories: An Ethnographer's Journey into Native Oral Tradition" (WSU Press, 2017).
---
De Pedro Named Steinway & Sons 2017 Top Teacher Recipient
Jovanni-Rey de Pedro, assistant professor of piano and piano pedagogy in the Lionel Hampton School of Music, was named a recipient of the Steinway & Sons 2017 Top Teacher Award. This annual recognition honors outstanding instruction and leadership in piano education. De Pedro will be presented with his award during his Feb. 3, 2018 recital at the Steinway Gallery of Spokane.
---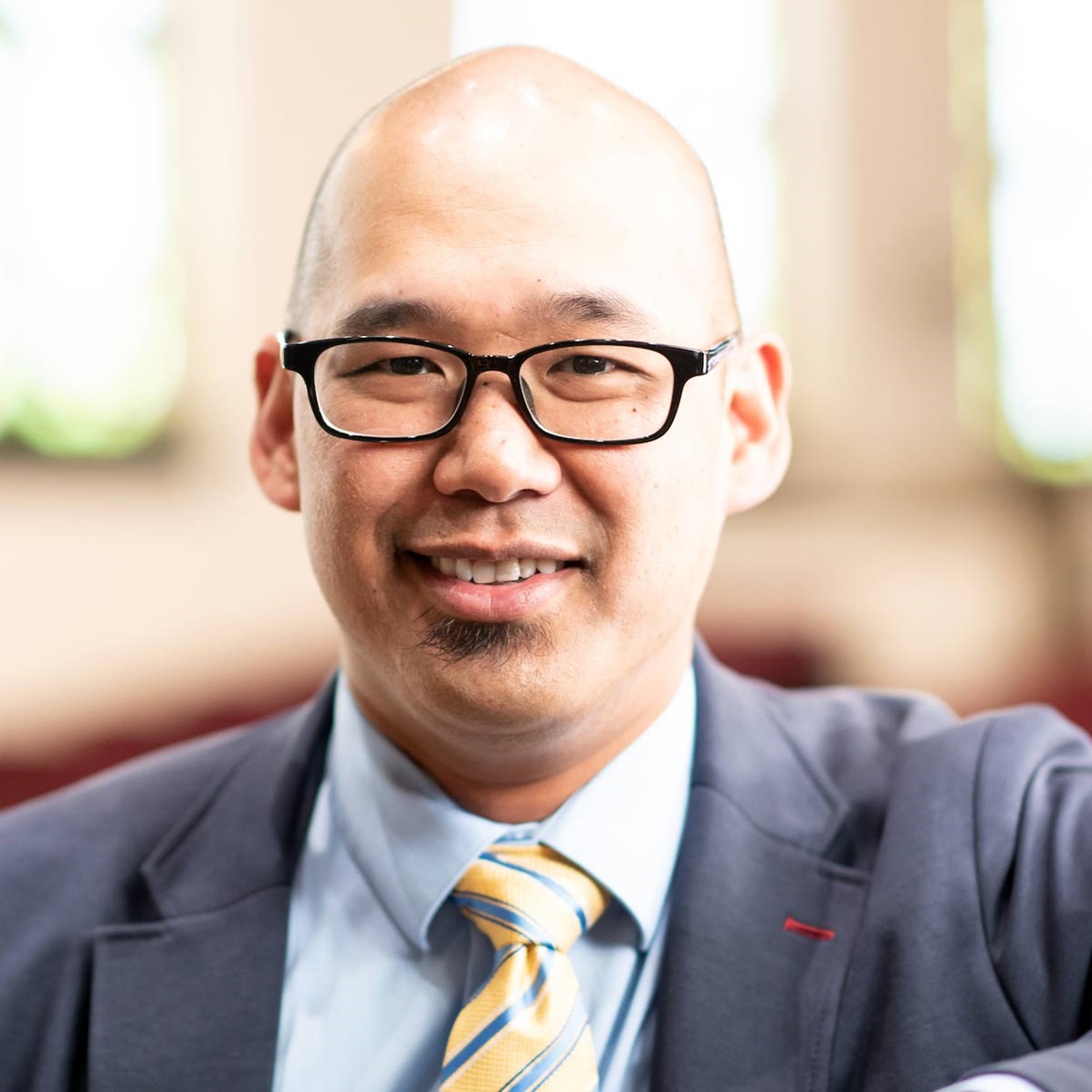 Teaching with Wolves
English chair Scott Slovic discusses the unique Semester in the Wild program in this article. Read more.
Play Nominated for 2018 Theatre Billboard Award
Congratulations to Department of Theatre Arts' Robert Caisley, whose play "Happy" was nominated for a 2018 Theatre Billboard Award in Mexico!
Panttaja Appointed Director of General Education
Congratulations to Dean Panttaja, professor of Theatre Arts in the College of Letters, Arts, and Social Sciences, has been appointed director of General Education at the University of Idaho. Read more.
The Art of Picking a Speaker
Bill Smith, director of the Martin Institute and Program in International Studies, reveals what goes into picking a speaker for the annual Borah Symposium. Read more.
Rodney Frey's Book Garners More Praise
"Carry Forth the Stories", the most recent publication from ethnographer Rodney Frey, received more praise recently from the Billings Gazette. Read more.
Hitler's Ascent Involved a 'Whole Constellation of Events'
The disturbing thing about Adolf Hitler, University of Idaho history professor Richard Spence argues, is not that the man was evil. It was that he was human. Read more.
Falling for Illusions
Workplace falls in the U.S. cost around $110 billion per year. Associate professor Russell Jackson studies how people navigate their environments through virtual reality environments. Read more.
Sowards in Outside Magazine
Professor of history and environmental historian Adam Sowards was interviewed by Outside Magazine about environmental and public lands policy. Read more.
First Amendment may be in Trouble
Steve Smith, clinical assistant professor in U of I's School of Journalism and Mass Media, spoke to Moscow residents about the First Amendment and the current desire to impose restrictions on it. Read more.
Getting More in Salary Negotiations
Todd Thorsteinson's research on how to get the most out of your salary negotiations continues to get media attraction, including an article on the Reader's Digest website. Read more
Palouse Jazz Project Shines at Jazzmandu
From Moscow, Idaho to Nepal - the University of Idaho Lionel Hampton School of Music's Palouse Jazz Project enthralled the crowds at Jazzmandu. Read more
Juliet Carlisle Discusses Political Environment in Idaho
Associate Professor of Political Science Juliet Carlisle discusses the upcoming elections in Idaho with the Coeur d'Alene Press and what the field looks like for both parties in the state. Read more.
The Use of Horror Films
Are horror films more than just entertainment? Hear about horror's greater purpose in this TEDxUIdaho talk from Benjamin James, clinical assistant professor of English. Watch now
Two New Walt Whitman Books Discovered by U of I Faculty
Zachary Turpin, assistant professor of English at the University of Idaho, discovered previously unpublished work by Walt Whitman earlier this year. Read the The New York Times review on these new editions featuring an introduction by Turpin.
Robert Caisley Play Premieres in Mexico City
Congratulations to Robert C. Caisley, professor of theatre, whose play "Happy" just premiered in Mexico City! Read more.
Scott Slovic Named Faculty Fellow for Cross-Disciplinary Collaborations
Scott Slovic, chair of the English department, has been named one of the five Faculty and Staff Fellows by by the UI Office of Research and Economic Development. Scott will serve as a coordinator of interdisciplinary faculty collaborations, with a special emphasis in the arts, humanities and social sciences. In this role, he will help identify faculty members whose work seems to intersect in interesting ways and who may possibly develop collaborative projects in the future. Watch for an announcement this fall for a series of informal "Coffee Conversations" hosted by ORED to help catalyze these collegial connections.
The goal of the ORED Fellows Program is for the fellows to pursue special initiatives and assist ORED in strategic planning across the research enterprise. Their engagement is designed to build new partnerships and expand capabilities in research, scholarship and creative activity. The fellows will collaborate closely with the ORED team, and at the same time serve as envoys to help to communicate ORED's mission, goals and programs to the broad university community. The fellows also have an opportunity to explore administrative roles and build leadership capacity.