Piano Faculty
Our piano faculty have extensive training in piano performance and pedagogy, and are supervised by the Director of Piano, Assistant Professor Jovanni de Pedro.
Category II Teachers
Melody Morrison
Melody Morrison is a second-year graduate student at University of Idaho's Lionel Hampton School of Music, where she is studying to attain a Master's in Music with a concentration in Piano Performance and Pedagogy. Melody studies piano under Professors Rajung Yang and Roger McVey and holds a Graduate Teaching Assistantship at the University of Idaho, where she teaches Class Piano to music majors and minors, and accompanies Women's Chorus, Orchestra and instrumentalists. She is actively involved with the U of I's Music Teacher's National Association Collegiate Chapter and is serving as Chair of Finances during the 2017-18 academic year.
Ms. Morrison has been playing piano since the age of five and has been teaching private lessons since 2011. Melody holds a Bachelor of Science in Piano Performance from Corban University in Salem, OR. During the course of her undergraduate study at Corban, she served as pianist and percussionist in Jazz Band, assistant principal second violinist in Chamber Orchestra, and accompanist for Chamber Choir. She also appeared as a guest soloist with the Corban University Concert Band and was a recipient of the 2016 Music Performance Award. During her time at U of I, Morrison won the 2016-17 University of Idaho Concerto Competition and the 2016-17 Washington-Idaho Symphony's Young Artist Competition. Through these she has been able to perform Grieg's Piano Concerto in A Minor with the University of Idaho Symphony Orchestra and is scheduled to perform with the Washington-Idaho Symphony as a guest artist during the 2017-18 concert season.
Ms. Morrison uses all of her past and present musical experiences to enhance her teaching in creative approaches and aims for each student to learn about and love music, while having fun along the way.
Megan Rich
Megan Rich is a second-year graduate student in the Piano Performance and Pedagogy program. She is studying under Assistant Professor Roger McVey, and holds a teaching assistantship for Piano Class, individual lessons, and accompanying for vocal performances and the UI Vandaleers.
She has experience teaching at the Music Conservatory of Sandpoint, and extensive experience as an accompanist for university soloists and worship groups. She is currently serving as a member of the MTNA Collegiate Chapter at the University of Idaho, and has presented at national pedagogy conferences for the past three years.
In addition to piano pedagogy, she also has an academic emphasis in the Kodály Method, which is especially effective for young students. She is certified through the Kodály Levels Program of Seattle, and uses the research of Kodály-inspired teachers to present concepts through kinesthetic learning strategies.
Jovanni-Rey de Pedro
Jovanni-Rey de Pedro serves as Assistant Professor of Piano and Piano Pedagogy, and Director of Piano for the Preparatory Division at the University of Idaho. He holds performance degrees from the Vienna Conservatory of Music, Trinity College of Music London, and a doctorate in piano Pedagogy and performance from the University of Michigan. For more information please visit http://www.jdepedro.com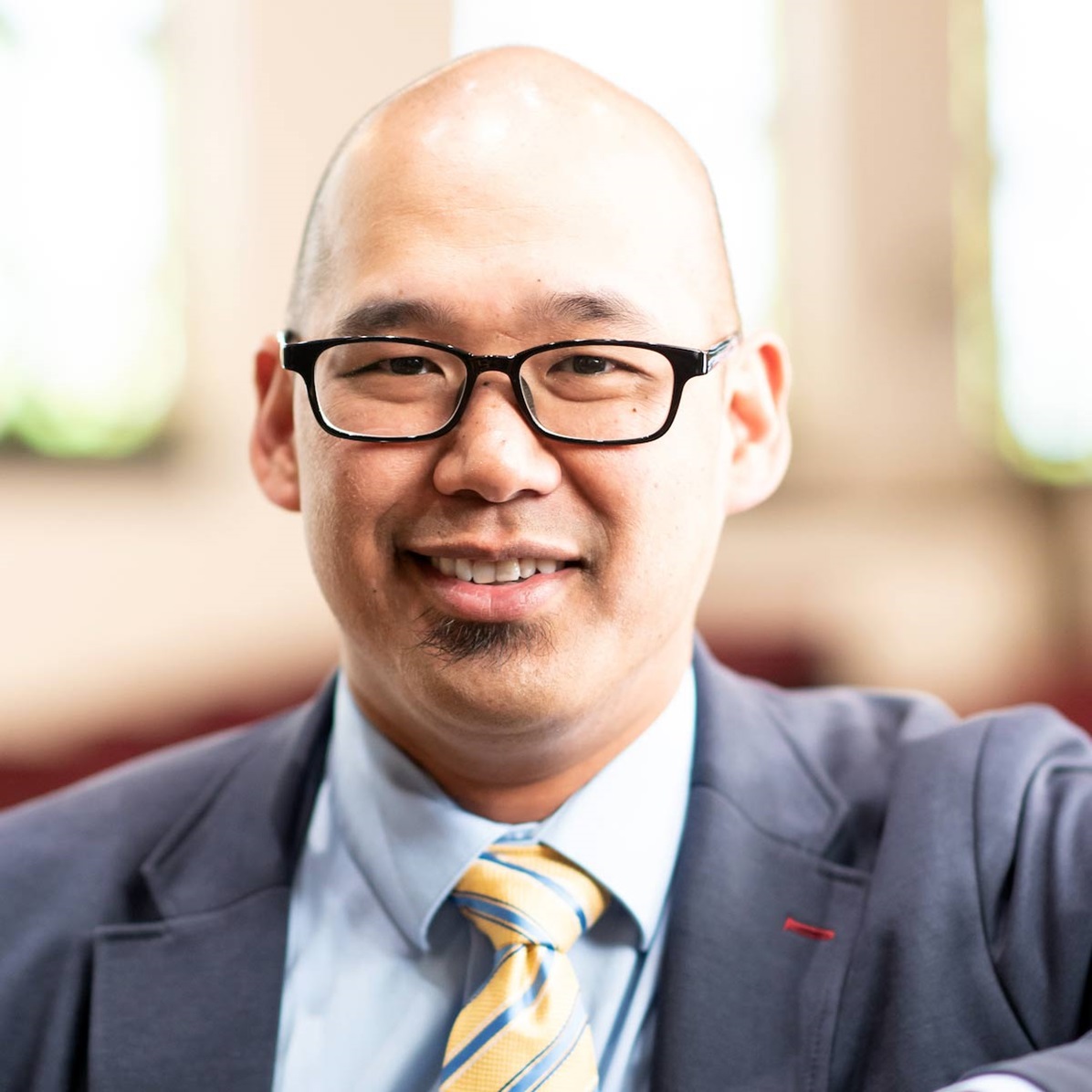 Roger McVey
American pianist Roger McVey is an Assistant Professor of Piano at the University of Idaho, and has previously taught at the University of Kansas, Mercer Univeristy, and the University of Wisconsin-River Falls. He holds degrees in piano performance from the University of Kansas, Indiana University, and East Carolina University. Additionally, he has studied at the Aspen Music Festival and the Chautauqua Institute. For more information, please visit http://www.rogermcvey.com.