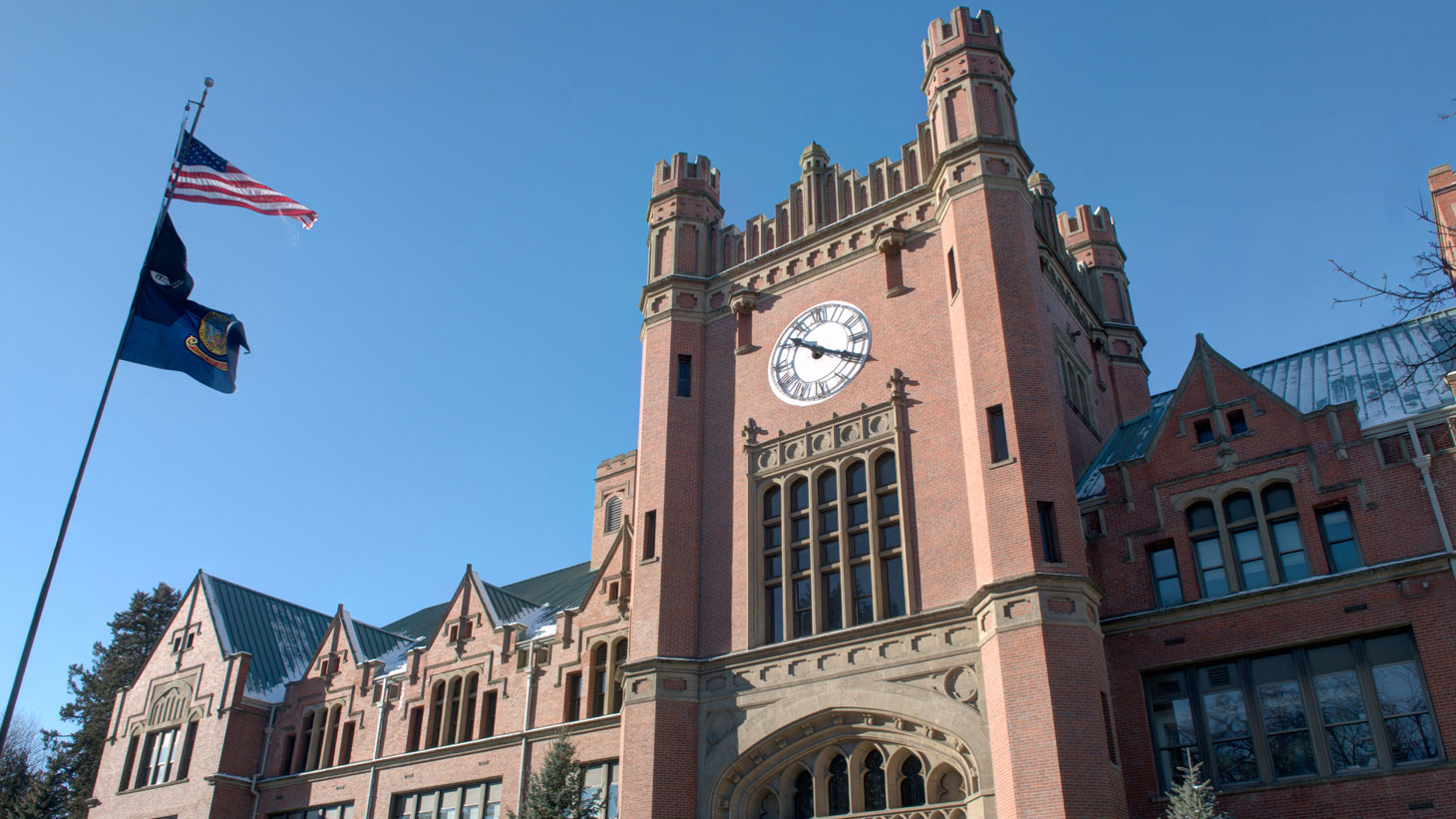 The Martin School
The Martin School includes the Departments of Political Science, Philosophy and the International Studies Program at the University of Idaho. Students interested in these disciplines are often drawn to careers in politics, public service, law, non-governmental organizations, diplomacy and education.
International Studies
Preparing for success in the evolving international community by provide global perspective and a competitive edge in careers that face the challenges of tomorrow.
Philosophy
By gaining insight into themselves, society and the human condition, students become ethical, thoughtful and contributing members of society.
Political Science
Exploring the political process, American government and politics, public administration, comparative politics, international relations and beyond.