Maynard A. Fosberg Soil Monolith Collection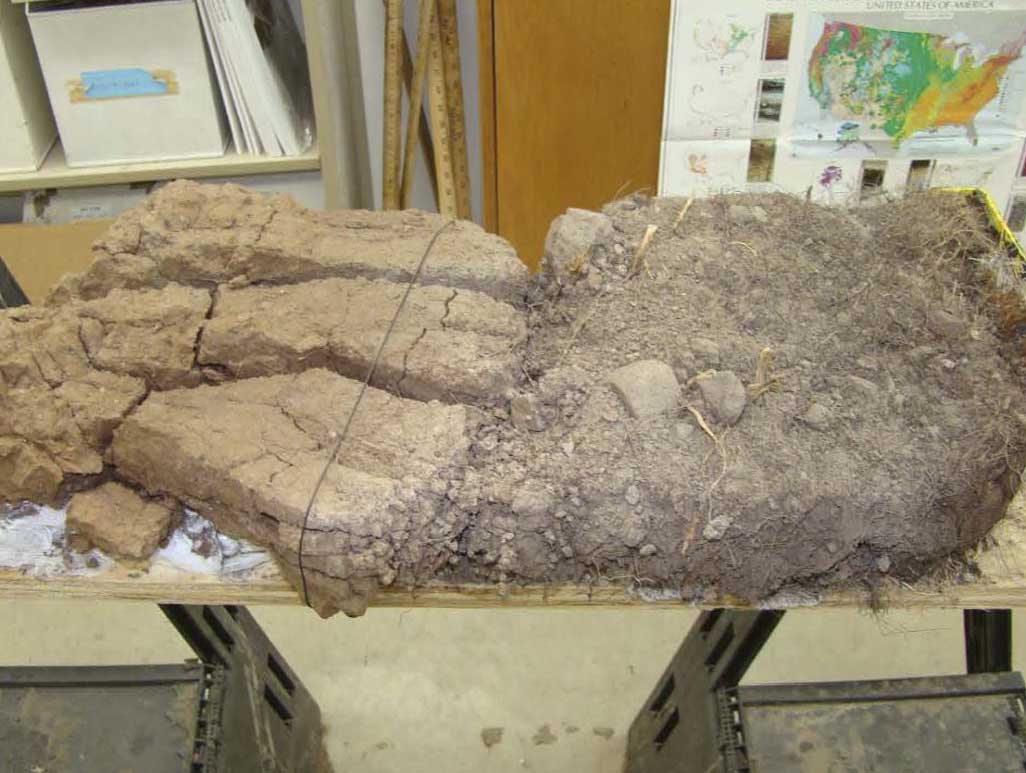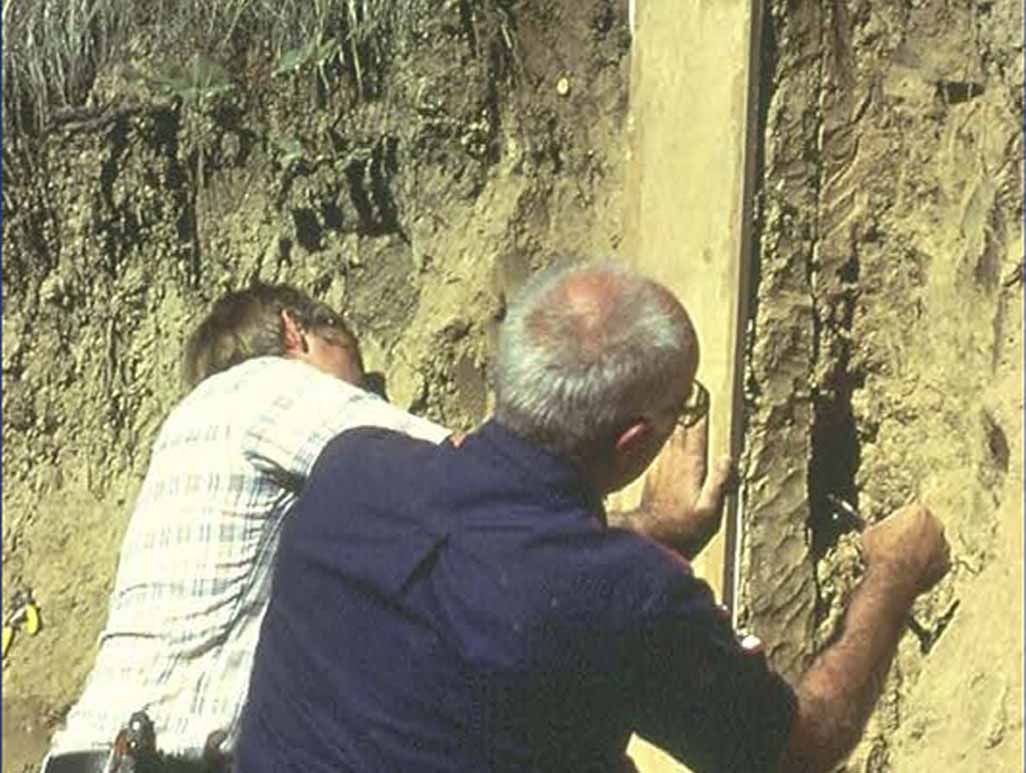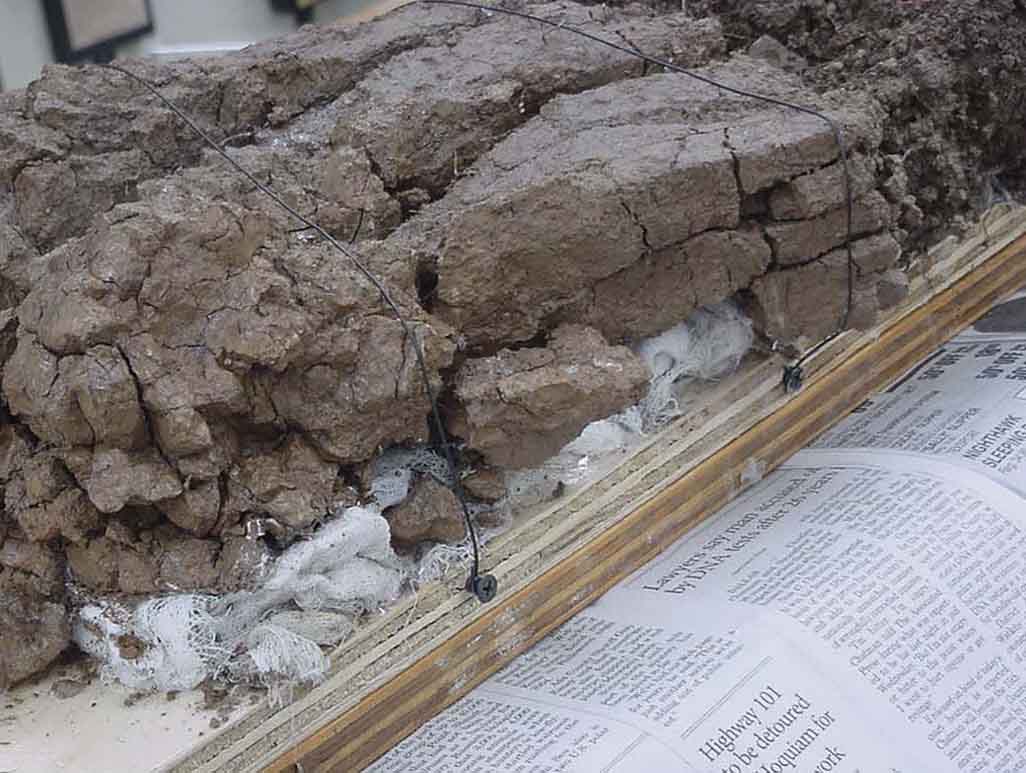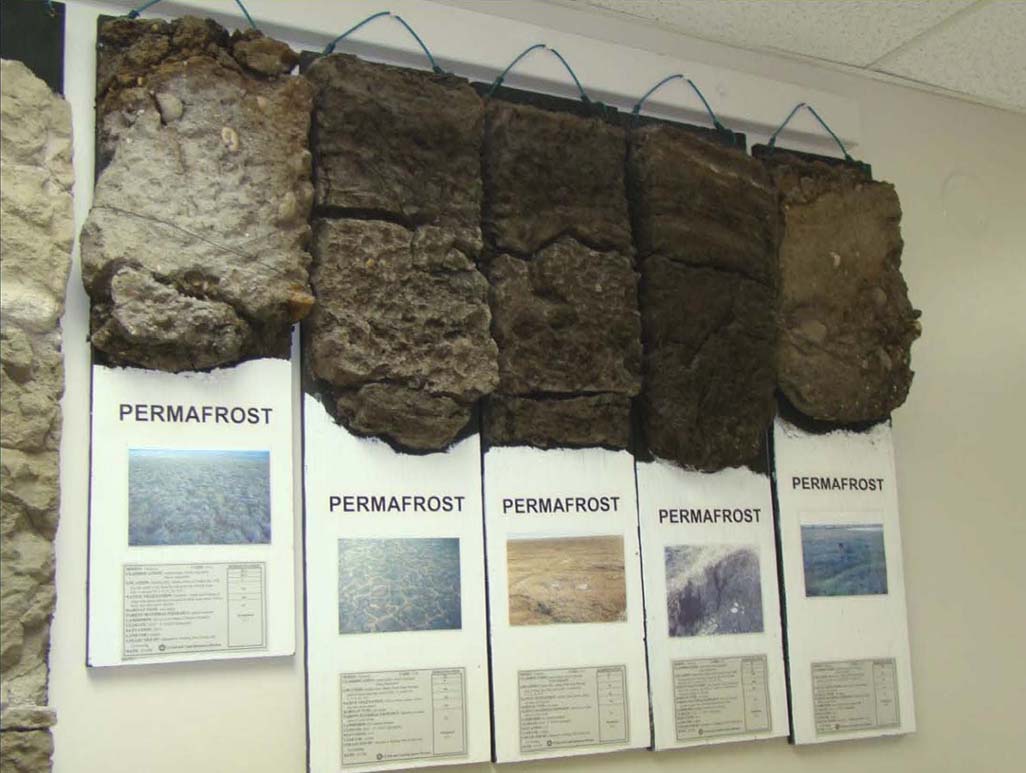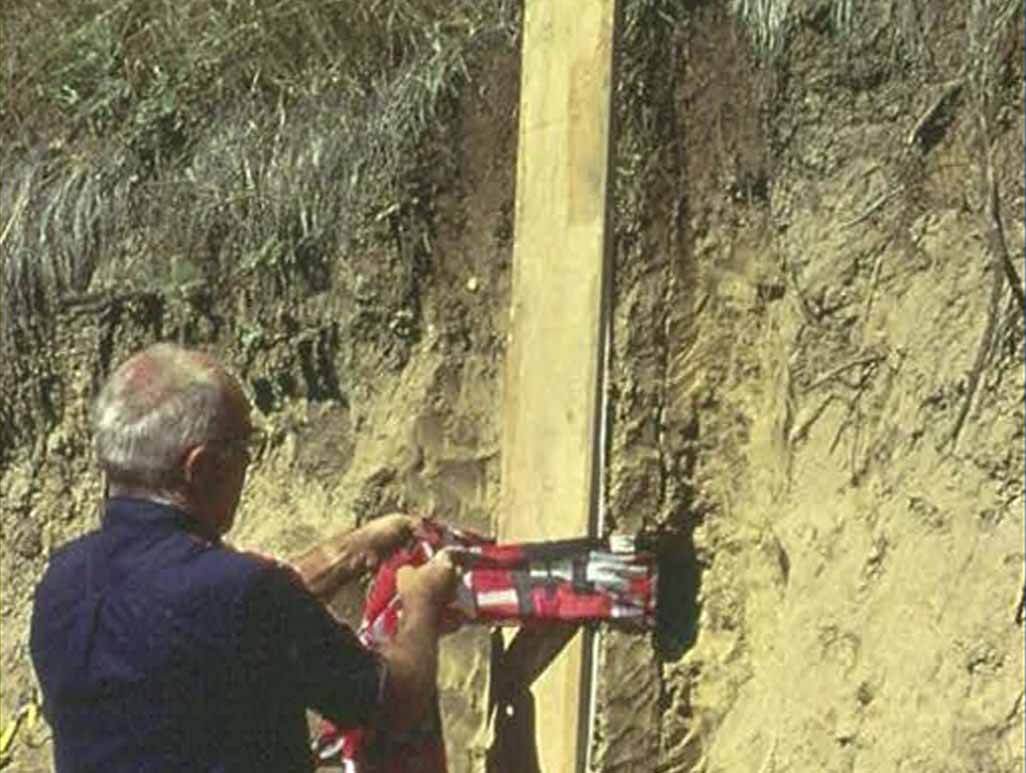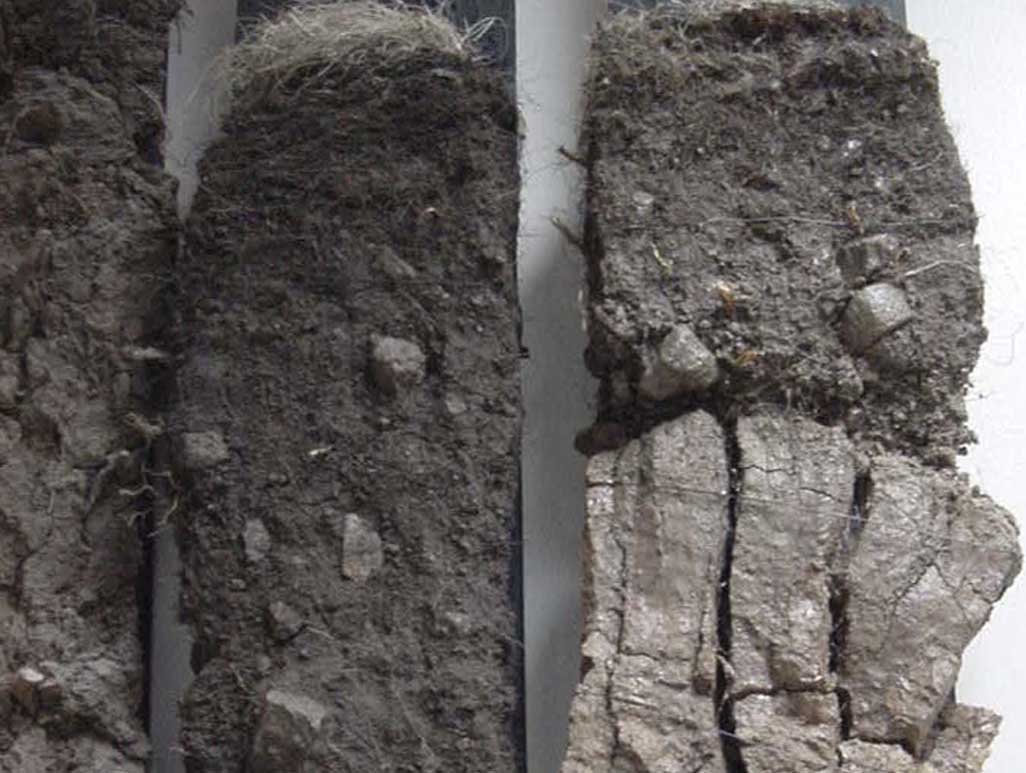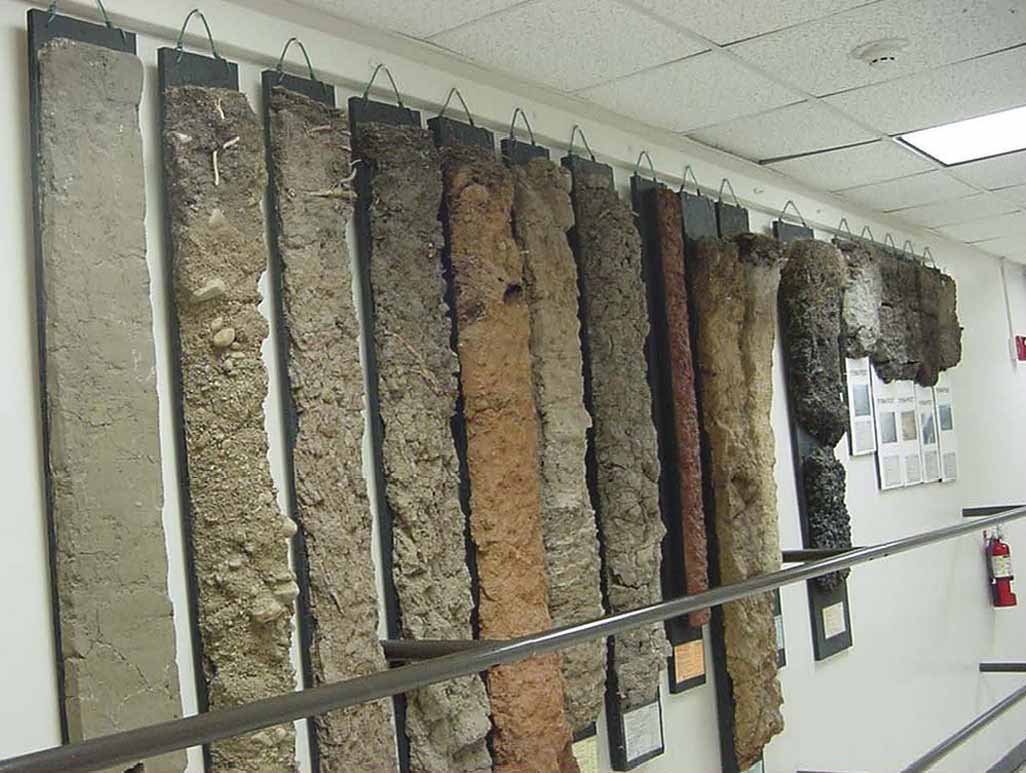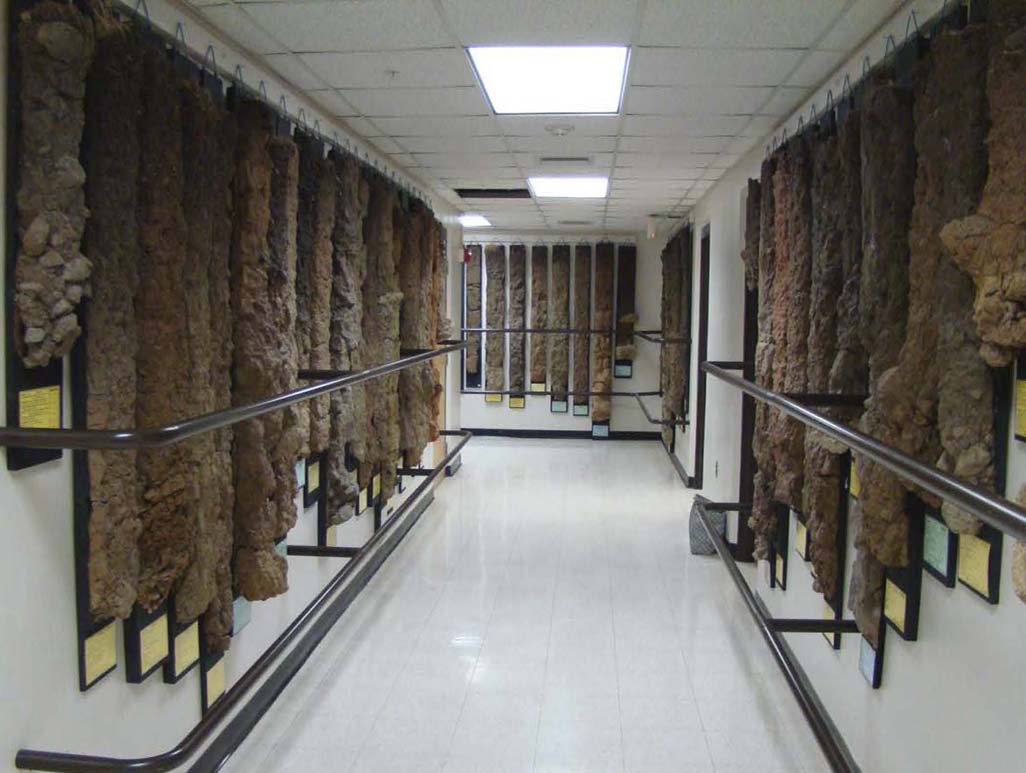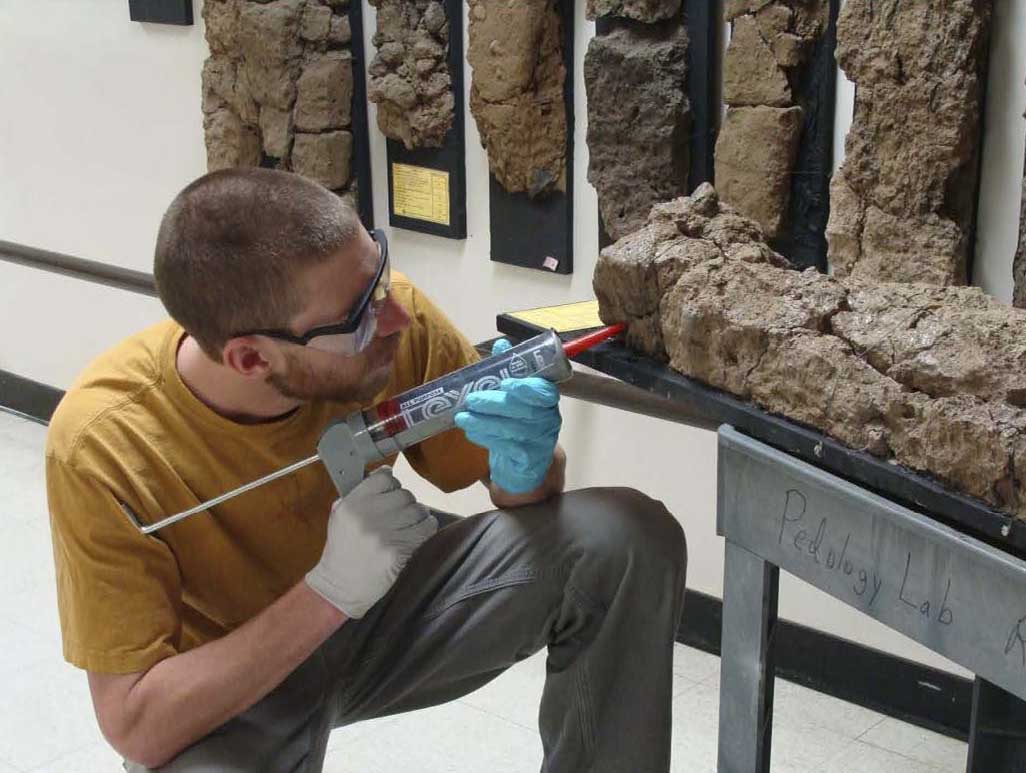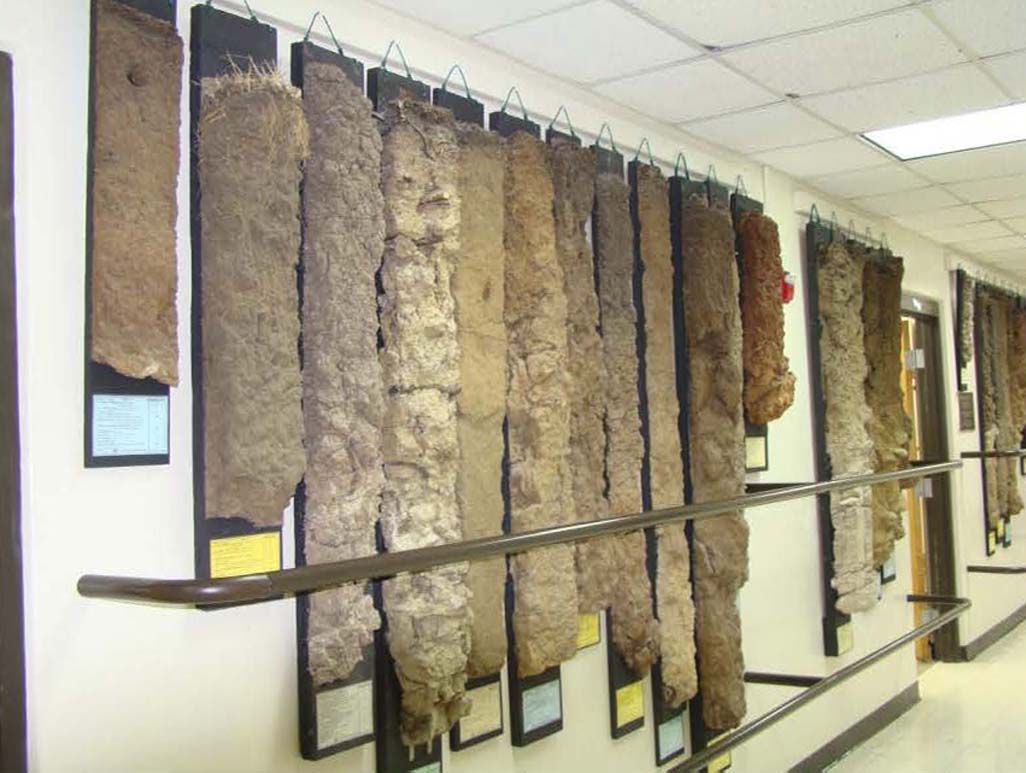 The collection was officially dedicated in 1998 to Maynard A. Fosberg, emeritus professor of soil science, who began assembling the collection shortly after his arrival at the university in 1949.

The monolith collection was completely renovated in 2004 with the help of Jason Jimenez. Anita Falen developed cards and created a database of information about each monolith.

In 2007, PSES department head Ding Johnson added railings to secure and protect the monolith collection.
For information regarding the topics and resources below, please contact Anita Falen at afalen@uidaho.edu.
Soil Monolith Database (by location)
Soil Monolith Database (by soil order number)
Soil Monolith Special Collections History
UI - CALS Magazine Programs and People, article featuring UI Soil Monolith King, Maynard Fosberg
UI Magazine, Here We Have Idaho - Our Surprising Collections, Winter 2006, pg 15
Latah Soil and Water Conservation District Conservation Stewardship Award
USDA-NRCS Conrad Neitsch Monolith Collection and Preparation for Soils Without Restrictive Layers
USDA-NRCS Monolith Preparation and Collection
Procedures for Collecting and Preservation of Soil Profiles