Water Resources
This program focuses on water resource issues related to irrigated agriculture including:
Supply
Measurement
Crop water use
Quality
Application
For irrigation water management issues, please visit the Irrigation Water Management page.
Remote Sensing of Evapotranspiration
The generation of evapotranspiration maps using Landsat Satellite images is based on METRIC (Mapping EvapoTranspiration at high Resolution and Internalized Calibration). This process was initially funded in the early 2000s by the Idaho Department of Water Resources. Since then, evapotranspiration maps for eastern southern Idaho have been generated for 1986, 1996, 2000, 2006, 2008, 2009, 2010, 2011 and 2013. We are currently working on 2016. The images/maps are available on line from the IDWR ET GIS website. The process has also been applied at various locations throughout the United States and the world.
Crop Water Requirements
Evaporation and Consumptive Irrigation Requirements for Idaho (Allen and Robison, 2006 (rev. 2012) updated evapotranspiration (ET) and net irrigation requirement (NIR) estimates for areas in Idaho. New ET calculation procedures were employed including an updated reference equation. The results of the work and data sets are available at our ETIdaho site and supersede those from Appendix E -- Estimating Consumptive Irrigation Requirements for Crops in Idaho (Allen and Brockway, 1983). Work is currently underway to update the datasets through 2015 and add additional sites.

Evapotranspiration and Consumptive Irrigation Water Requirements for Idaho
Water Quality
The water resources group at the University of Idaho's Kimberly Research and Extension Center has been involved with water quality studies on the Snake River and surrounding watersheds since 1990. Beside monitoring the river, irrigation return flows, canal systems, springs, wells (groundwater), tributary, water quality improvement facilities (best management practices) sites have been sampled for various water quality parameters. The focus has been the collection of water quality data related to irrigation return flow sediment and nutrients and has been supported by the Twin Falls Canal Company, US Bureau of Reclamation and US Department of Agriculture.
The monitoring data assists in documentation trends in water quality over time. The historical monitoring data is available on line at http://data.kimberly.uidaho.edu/HITS and is typically updated after the irrigation season ends and data has been reviewed. Currently we are reviewing the 2015 data while collecting data for 2016.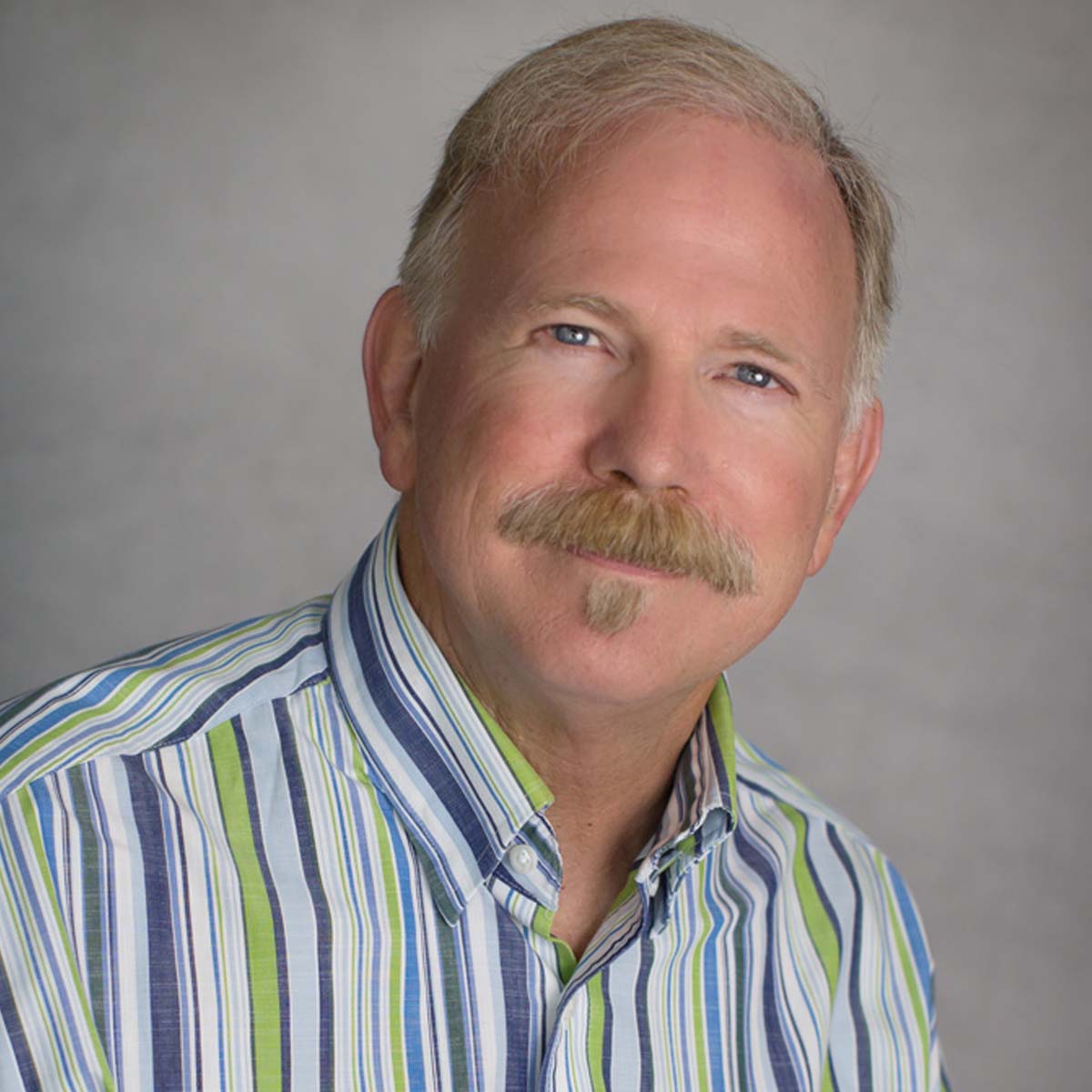 Food and Agriculture Organization Publication 56
---
Evapotranspiration represents the loss of water from the earth's surface through the combined processes of evaporation (from soil and plant surfaces) and plant transpiration (i.e. internal evaporation. Reference evapotranspiration is the rate at which readily available soil water is vaporized from vegetated surfaces.
The Environmental and Water Resources Institute (EWRI) of the American Society of Civil Engineers (ASCE) issued the following report that defines a benchmark reference evapotranspiration equation that standardizes the calculation of reference evapotranspiration. The intent is to produce consistent calculations for reference evapotranspiration and to improve transferability of crop coefficients.
Additional resources:
Ref-ET is a Windows based software package that calculates reference evapotranspiration (ET). ET is defined as the amount of water that evaporates from vegetation (transpiration) and from the underlying soil. Reference evapotranspiration is defined as the ET that occurs from a standardized "reference" crop such as clipped grass or alfalfa. Common usage in the United States and elsewhere has been to use the two reference crops of clipped grass (cool season varieties) and full-cover alfalfa (lucerne).
The Ref-ET program provides standardized calculations of reference evapotranspiration for fifteen of the more common methods and equations that are currently in use in the United States and Europe. The calculations are based on the weather data measurements that are made available by the user.
The two primary purposes of Ref-ET are to:
Provide standardized calculations of reference ET and other intermediate micro meteorological parameters that can be compared to calculations by other programs for error checking purposes.
Read weather data from a wide range of data file types, data unit types and time steps.
The Ref-ET program includes commonly used algorithms and assumptions required in estimating reference ET. However, application of the Ref-ET program to various combinations or types of data may occasionally violate assumptions or may require extrapolation beyond endpoints of algorithms, resulting in incorrect ET and parameter estimates. Therefore the user of this software assumes all responsibility and reliability for accuracy and correctness of estimates.
All source code and executable code of this program is copyrighted by Richard G. Allen and the University of Idaho.
Fill out the following form to download the Ref-ET software.
Download Ref-ET Software Form
Users are welcome to use the software freely without registering. The University of Idaho will provide limited telephone and written support to registered users of REF-ET. No telephone nor written support is available to non-registered users or to users who have obtained copies from sources other than the University of Idaho. Registration fees for Ref-ET are $49 plus shipping and handling. The registered user of REF-ET receives:
The REF-ET and QAQC programs on electronic media.
A printed copy of the Users Manuals.
Support via a special support electronic mail system
Registration by check or purchase order.
Registration with credit card, please call 208-423-6611
Disclaimer: Neither the American Society of Civil Engineers, the United Nations Food and Agriculture Organization, the University of Idaho, nor the author of Ref-ET (R.G. Allen) accept any liability for errors or incorrect results from the Ref-ET program nor any problems associated with installation of the software onto the user's computer system.
Contact Richard Allen for more information on this software.