Academics
Strong academic programs
We offer 123 majors, leading to countless career paths. As a student you're defined only by your imagination, talent and desire to succeed. Our rigorous academic approach will challenge and prepare you for success.
Leading faculty and students
Our top-ranked academic programs are led by internationally recognized experts and professionals. We are also home to 76 National Merit Scholars—more scholars than at all other Idaho institutions combined.
We understand that many of you are still looking for an academic program that inspires you. Use the Degree Finder below to browse available majors and discover required courses, skills, experiences and potential career options.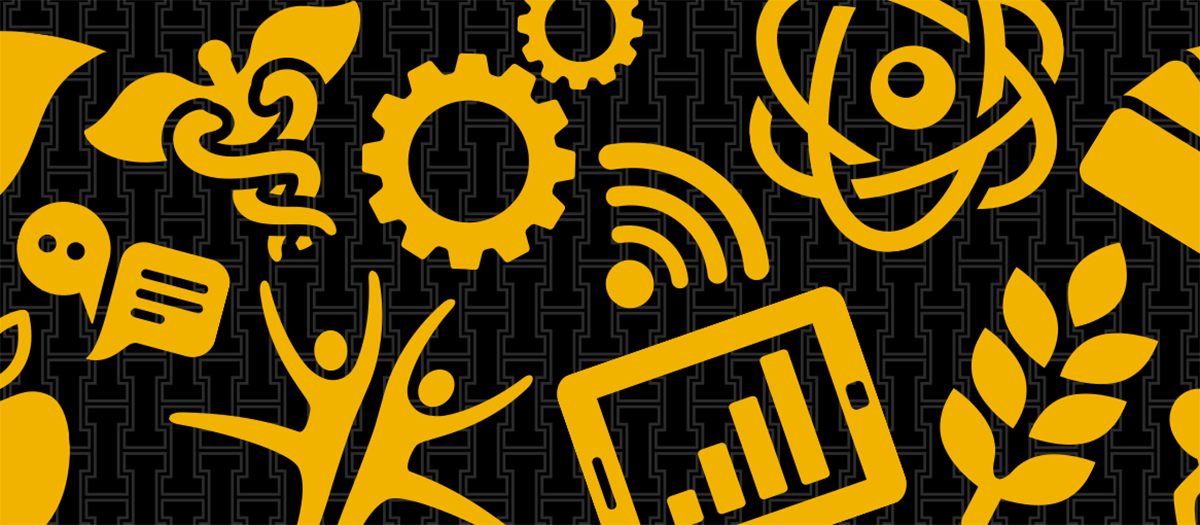 Find Your Degree
The University of Idaho offers more than 300 degrees for undergraduate and graduate students, helping you to find your perfect academic fit.
Explore degrees today >
US Department of Education College Scorecard
UI is Idaho's top school when it comes to affordability, graduation rates, and career success after college.
Give Back to the World
Study Abroad Opened Vandal's Eyes