Northwest Navy
Northwest Navy is the annual competition between the Naval Reserve Officers Training Corps (NROTC) units at the University of Idaho/Washington State, the University of Utah, the University of Washington, and Oregon State University. It is held every spring and includes a variety of competition categories and teams.
This year, the University of Washington hosted all four universities on April 1st through 3rd, 2016. The UI/WSU midshipmen were ecstatic to compete after rigorous preparation with hard focus, and an emphasis on team and unity. UI/WSU ROTC won first place in the competition as a whole for the second year in a row. Overall, the University of Idaho and Washington State University's performance was favorable due to their determination, resilience, commitment, and discipline. Each team left with a valuable and enjoyable experience at the University of Idaho, all competing with passion and pride for their unit and shipmates.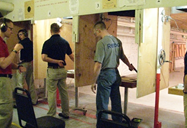 Rifle/Pistol is a team of the top rifle and pistol shooters from the unit. Rifle categories shoot for precision in three stances: prone, kneeling, and standing. Pistol competitors shoot in three different categories ranging from rapid fire to slow fire. Rifle/Pistol is one of four teams that practice from early in the fall semester until competition day. There was no rifle/pistol competition at this year's event.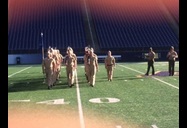 Regulation Drill consists of a team of all freshmen midshipmen, three sophomore midshipmen, and one junior midshipman. The team practices from early fall until the competition, perfecting basic drill and preparing to execute a specific drill sequence. The team also undergoes an inspection. View more photos.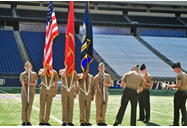 Color Guard is a drill team that performs a drill sequence and undergoes an inspection. The Color Guard team ranges from four to five members. View more photos.






Academics Team is a group of five individuals (four active competitors and one substitute) that participate in "knowledge-bowl" type activities on topics related to Naval Science courses, current naval events, and amphibious warfare.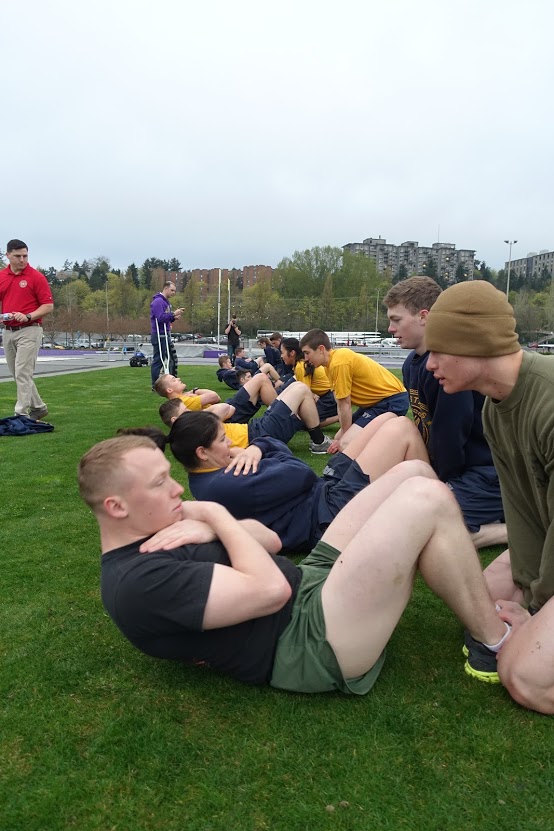 Physical Readiness Training (PRT) is a team of males and females that runs a standard PRT. The events include sit-ups, push-ups, and a mile and a half run. View more photos.






Combat Fitness Test (CFT) is a team of males and females that runs a standard CFT. The events include ammo-can lifts and maneuver under fire drills. View more photos.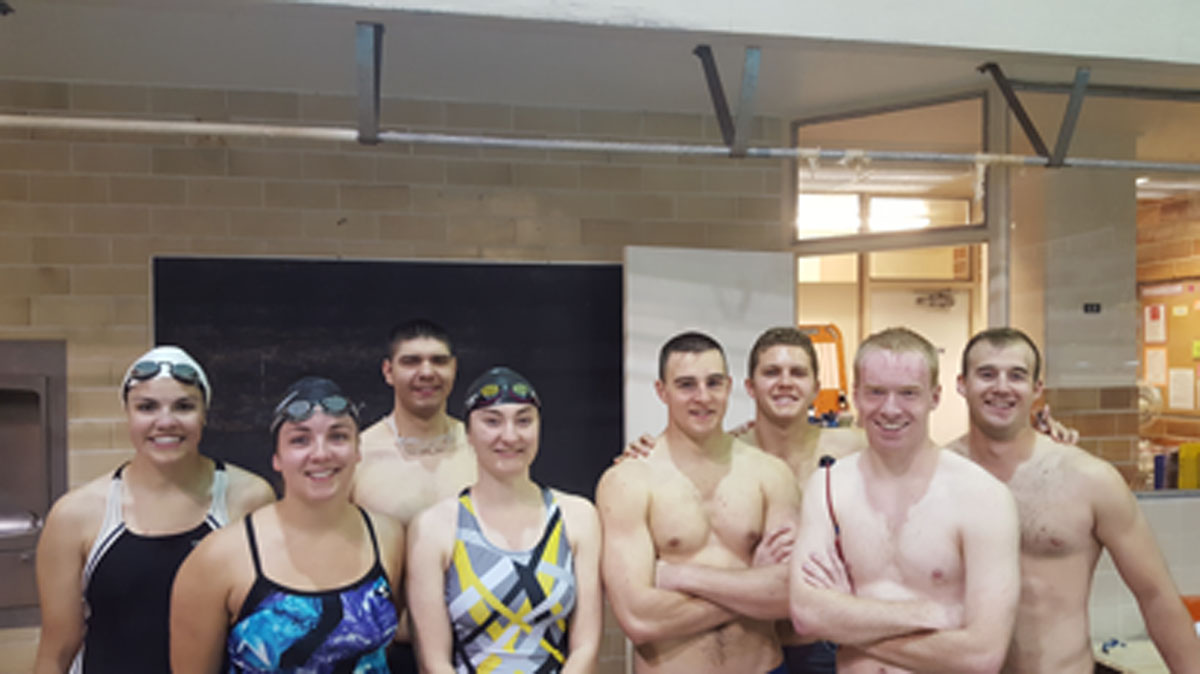 Swim is a team of males and females that compete in a swim meet portion of the competition. The events include both relay and individual races in various strokes. View more photos.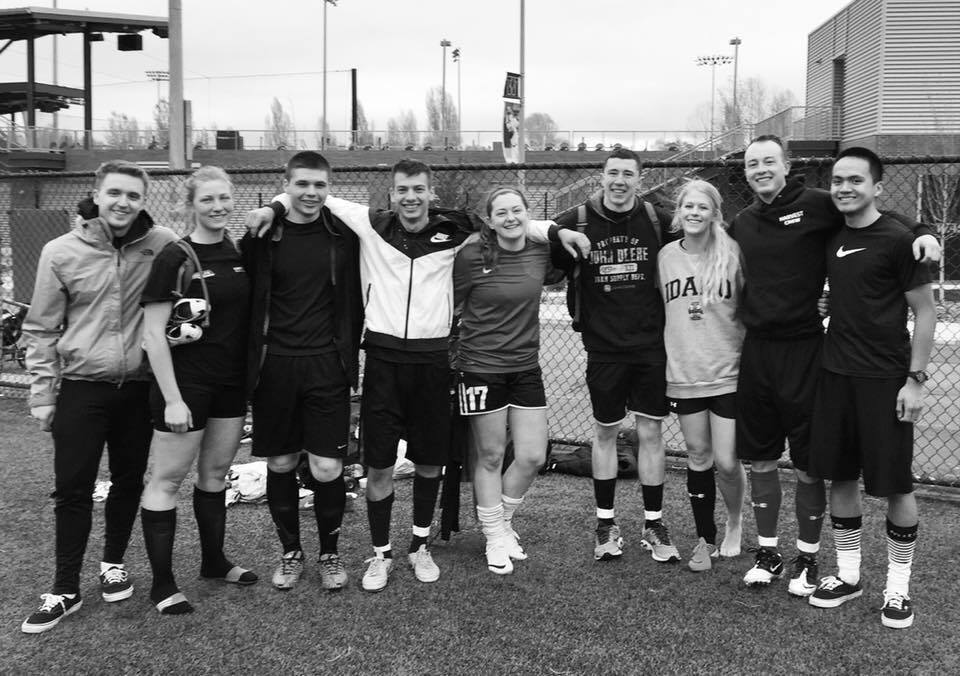 Soccer/Basketball/Volleyball all play their respective sports in an elimination style tournament. View more photos.